Daily Archive:
April 18, 2014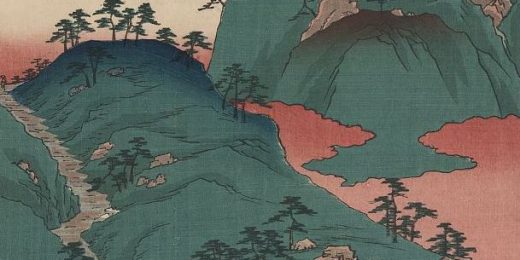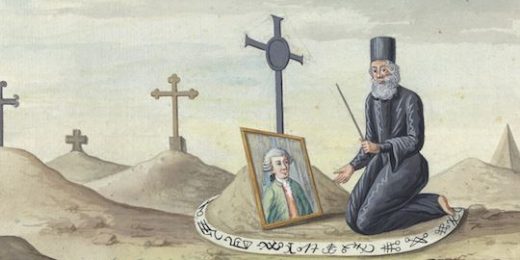 Thinking about my son listening to "electronicore," industrial, and even a little metal when he was ten, made me think about the music I listened to when I was ten. Most of it came...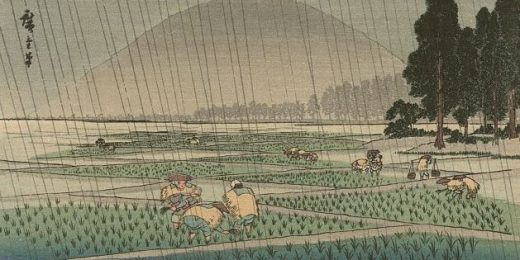 We've all heard the term "rape culture" thrown around, and it's a term that can lose its meaning or significance with repeated use, but as we experience sexual crimes like those committed in Steubenville or against Rehtaeh Parsons–and the delayed and insufficient responses to the crimes–it is inescapable that rape culture persists and, perhaps, thrives.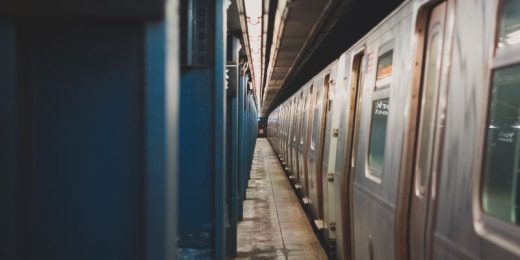 A recently released study by Princeton and Northwestern claims that Democracy, for all intents and purposes, no longer exists in the United States.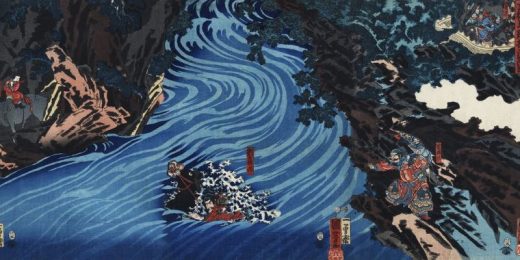 Links! Click on them and go places! This week: Wildlife, Settlement, Athletics, Regulation, Psychology, Europe, Crime, Lifestyle, and Healthcare