Daily Archive:
April 16, 2014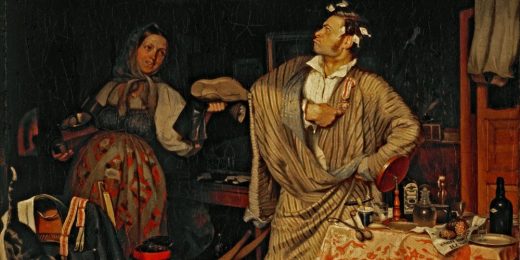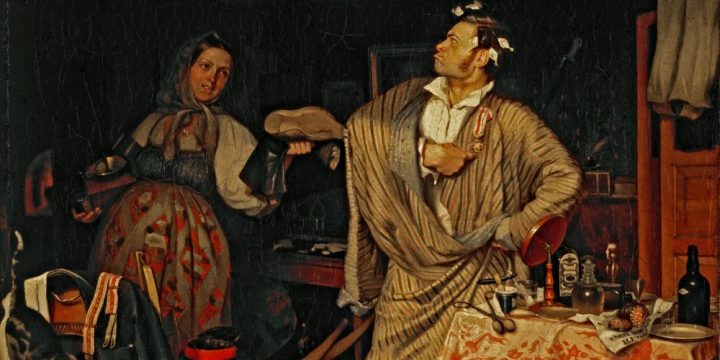 Using today's technology, to do things the old-fashioned way.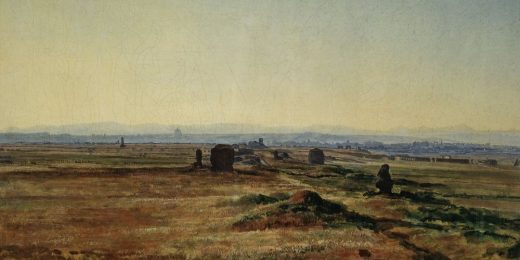 Surely we're going to do a better job with drugs than we are doing with booze, right?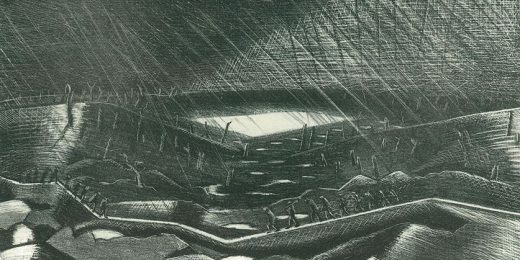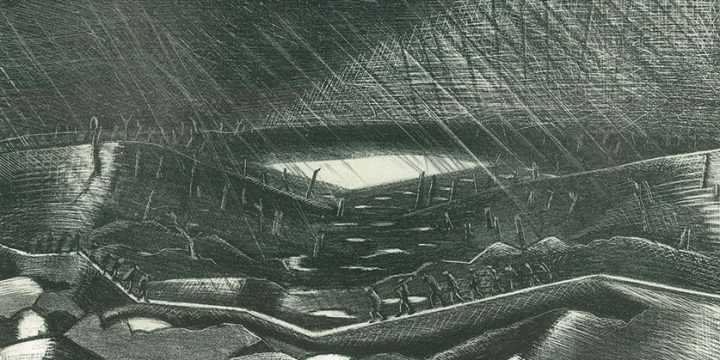 Thank you, random stranger, for giving me something to ponder as I count down the miles on my way back home.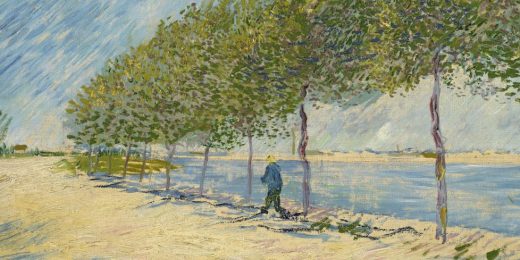 Loud sounds coming from a teenager's room.