Daily Archive:
April 5, 2014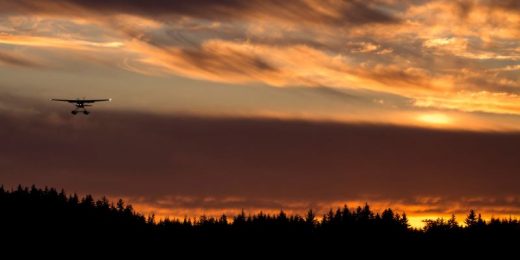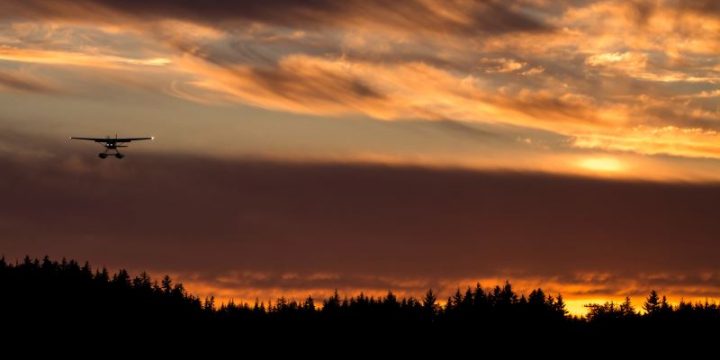 Hobbies make life interesting but often the gear is just as important as the pursuit itself.
Punishment's far too strong a word for the Eich story.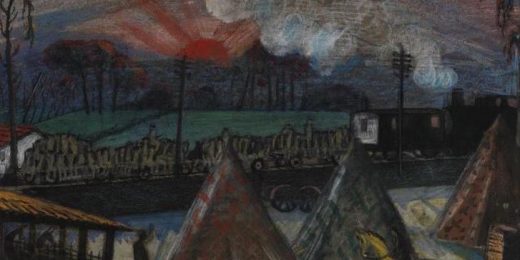 Dennis Saunders is correct: When it comes to people like Mozilla's Brendan Eich, we should practice tolerance. But not the sake of people like Brendan Eich.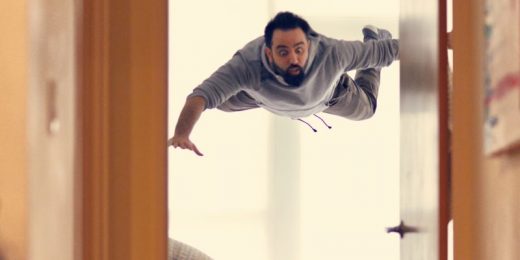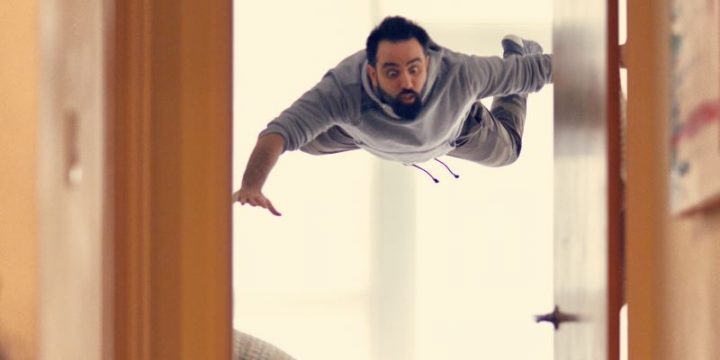 So… what are you playing?
Editor Picks