Daily Archive:
April 4, 2014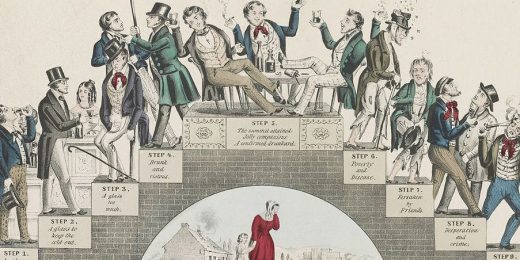 Woody's words, other people's music.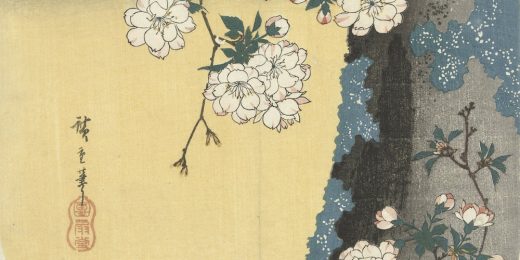 A fine critical analysis of this week's demonstration that the best show on television has eroded into a pale, unfunny, and indeed macabre shadow of itself.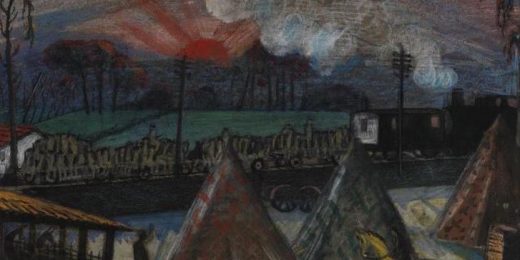 The contraceptives mandate is not a moral necessity.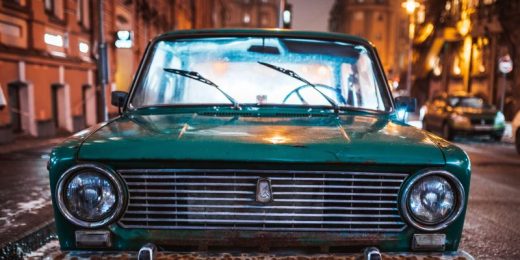 Why I'm sticking a fork in my latest series.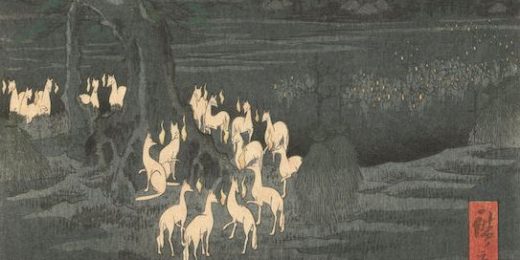 Links! Read them while they're hot! This week: Intelligence, Transportation, Education, Politics, Entertainment, and Business!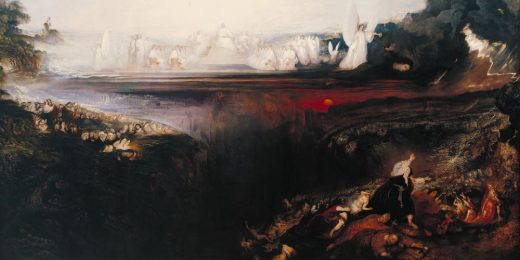 Two recent events show that we are not good at accepting diversity in all its forms.