Daily Archive:
April 1, 2014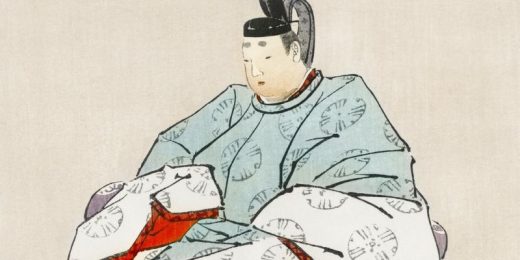 I never meta song I didn't like.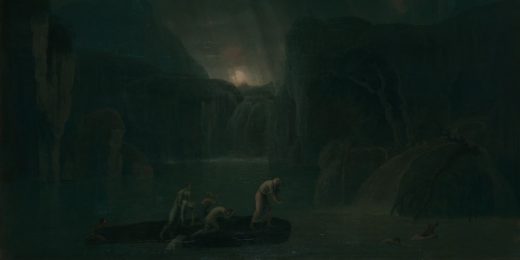 Real men don't like showtunes. Broadway producers are desperate to find ways to get guys into the seats. Only 32 percent of Broadway theatre goers were men last year. The interesting problem is that...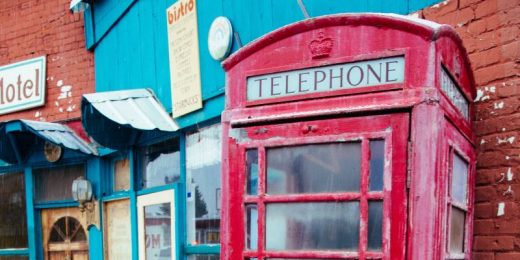 An arms trafficker in San Francisco was arrested for conspiracy to traffic in firearms without a license and to illegally import firearms. No matter which side of the aisle you sit on, I'm pretty...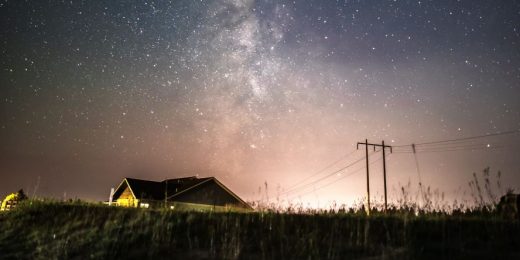 "The Simple Life"? Nay, loving her was far too complicated.