Daily Archive:
March 31, 2014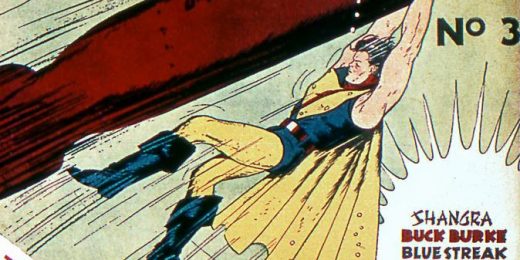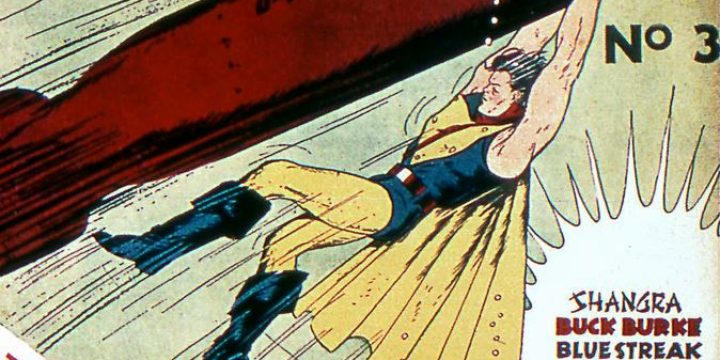 Take Me Out to The Ball Game isn't the only song about baseball.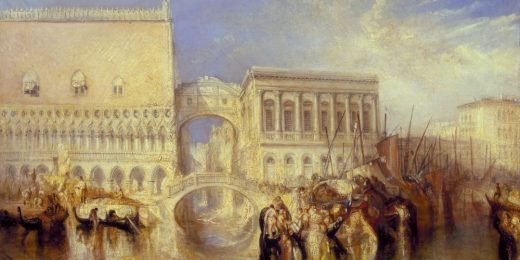 Nob's Random Thoughts on the Weinstein Piece and Climate Change Morality.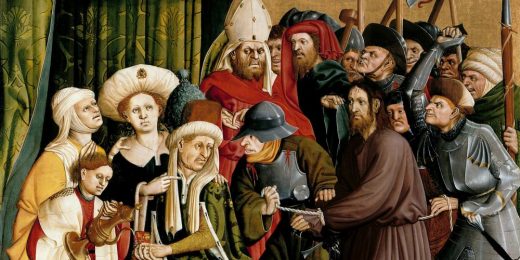 Chances are you already know Saul DeGraw, the long-time commenter and frequent guest-poster New Dealer. (If not, read about him here!) OT is pleased to welcome Saul as our newest regular contributor.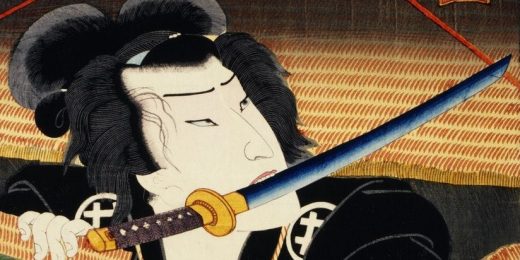 Fifty U.S. cities. Presented in several unmarked brackets. I think this week's puzzle is pretty easy, personally, but I rather like it notwithstanding.
Editor Picks