Daily Archive:
March 26, 2014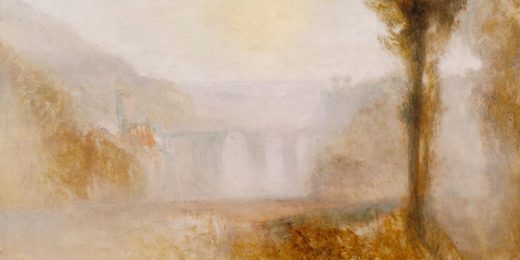 When real-life begins to imitate a bad John Woo movie, you know s**t is getting real.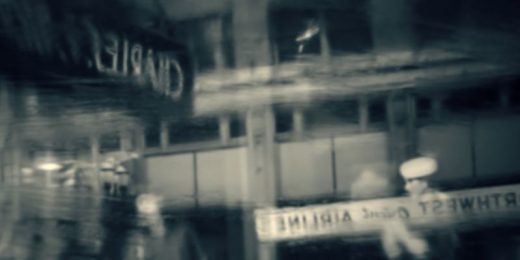 When I wrote my post about payday lending, I pointed out that select commercial banks were offering products similar to those offered by payday lenders.  According to this article, the banks have exited this business, citing the new...
Same-sex marriage might mean fewer babies. But how many fewer? It's actually very hard to tell.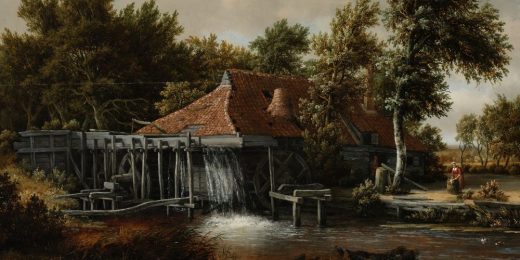 A government website that makes perfect sense? HUH???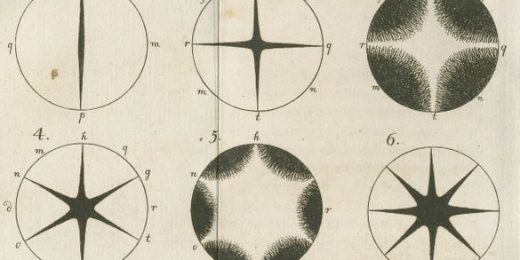 Slow so Chris can dance to it.