Daily Archive:
March 23, 2014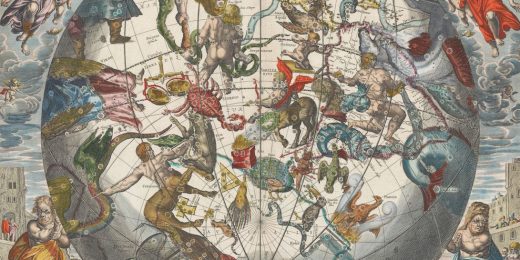 The Pew Research Center tells us that reports of the death of the library have been greatly exaggerated.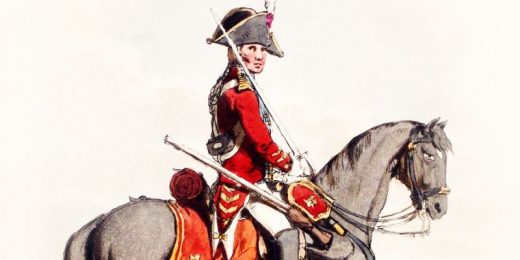 So it turns out that I have a perfectly good reason that I won't be able to make Leaguefest this year. Or, more accurately, I have two of them.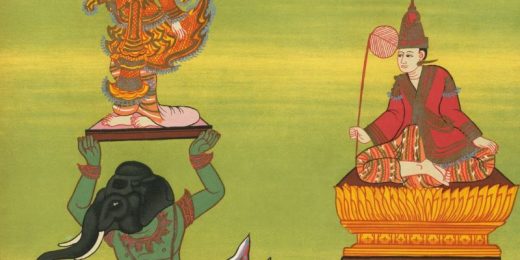 Predictions for the upcoming FTC investigation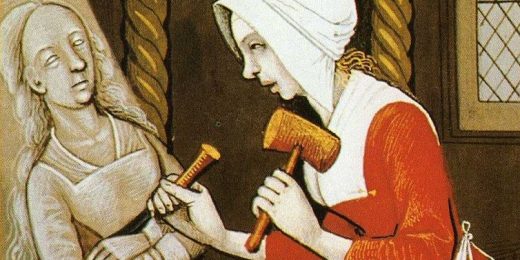 So… what are you reading and/or watching?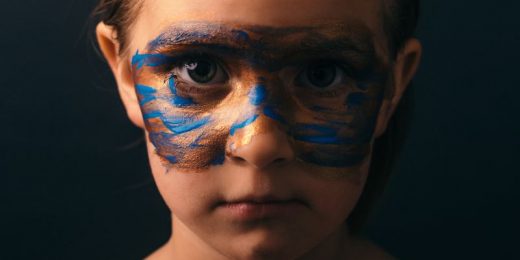 Try, after listening to this, to argue that there is no such thing as objectively great art. You'll feel quite foolish.