Daily Archive:
March 19, 2014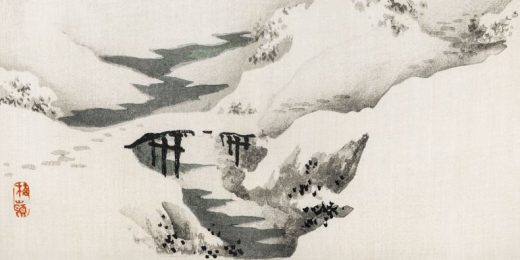 After being offered a tenure position at Nazareth College, a woman kicked off negotiations with email. What happened next…
An editorial in the Wall Street Journal declares leaders resembling 19th century imperialists are "winning." Not necessarily, counters Creon Critic.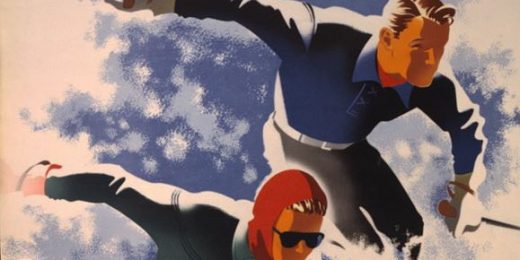 For those of you jonesing for both the return of baseball and a little political writing by Connor P, check out this piece over at TPM on Detroit and its Tigers.  Money quote: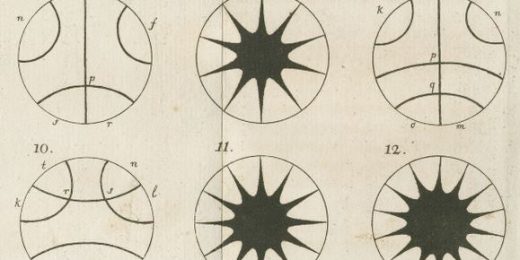 New Dealer offered an explanation of why we all should care if cultural institutions go under. Now, Rufus explains why he cares.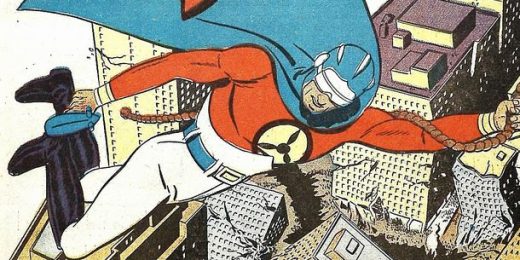 Jonathan takes you on a post-rock stroll through his extended backyard of Ontario and Quebec.