Daily Archive:
March 18, 2014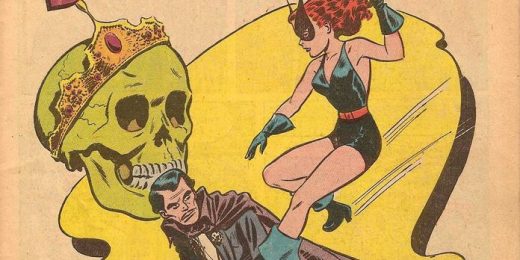 Ordinary University has a humanities department? Who knew! Jaybird reads one of his favorite poems and talks about it.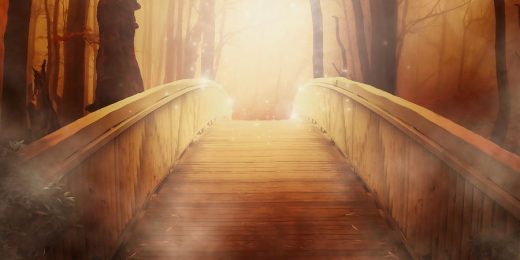 What dangers are laying deep in the Earth's ice? Global warming and scientific curiosity may soon tell us the answer.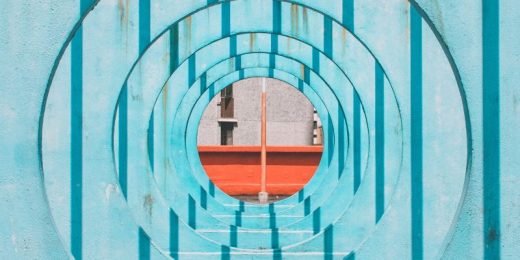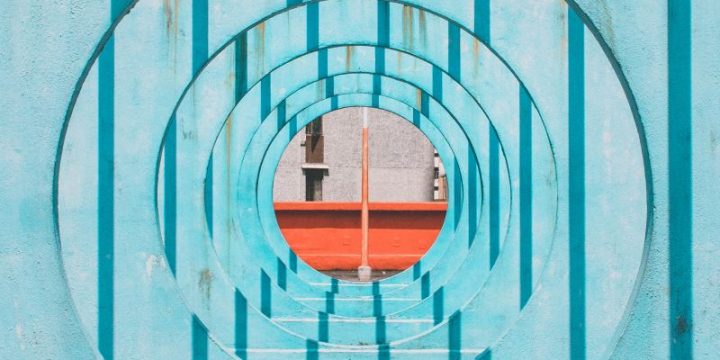 Supporters of Hugo Chavez and his legacy typically argue that, regardless of his illiberal crackdowns on speech, dissent, and civil liberties, those aspects of his regime pale in comparison to the great good that...
Her name was "L'Wren Scott," not "Mick Jagger's girlfriend."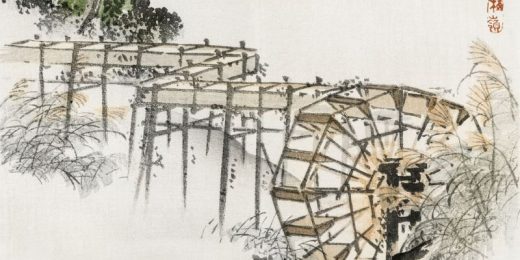 Trumwill explores the potential environmental impact of driverless cars.