Daily Archive:
March 13, 2014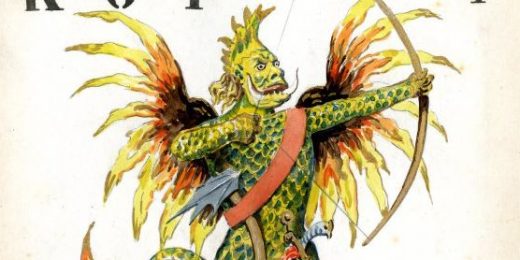 So… what are you doing this weekend?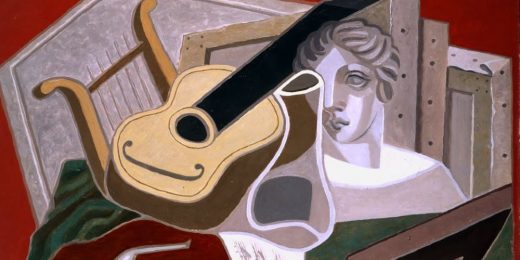 Season Two, Episode Thirteen: "Hunter, Prey"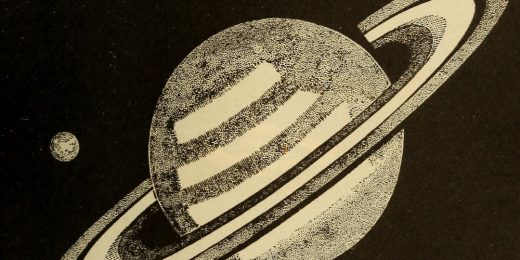 There are some concepts my sixteen-month old daughter understands. There are other concepts she does not.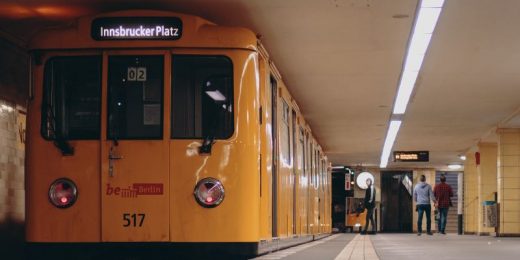 Liberals disagree with Adolph Reed Jr.'s Harper's essay less than they think.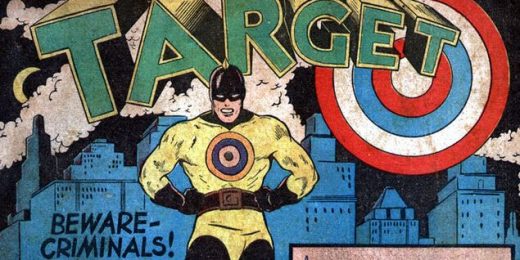 Small Gods from "Next day the ship rounded a headland" to "And your God is a rock — and we know about rock."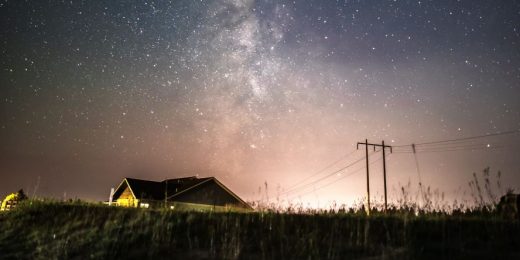 I love Science Fiction television, except when the show is cancelled. This is the story of a geek mourning the end of a beloved series.