Daily Archive:
March 11, 2014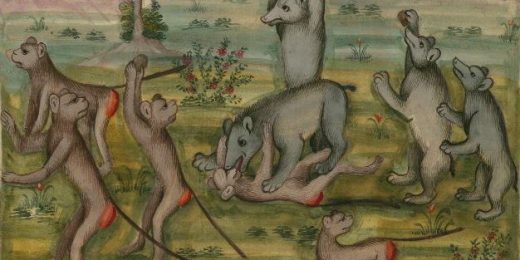 A bunch of artists I've never heard of and a few I have.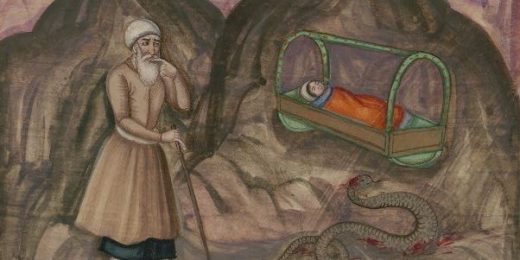 Artistically speaking, turning 'Between Two Ferns' into a commercial for the Affordable Care Act was a bad idea.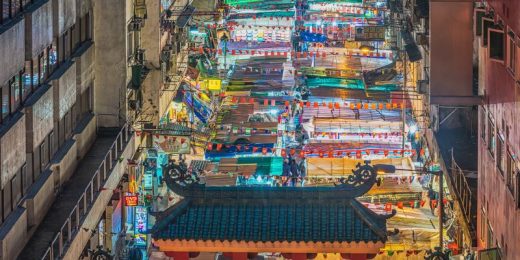 The post title says it all.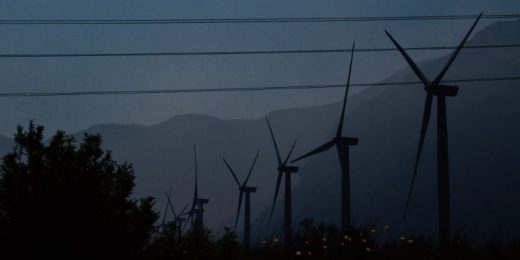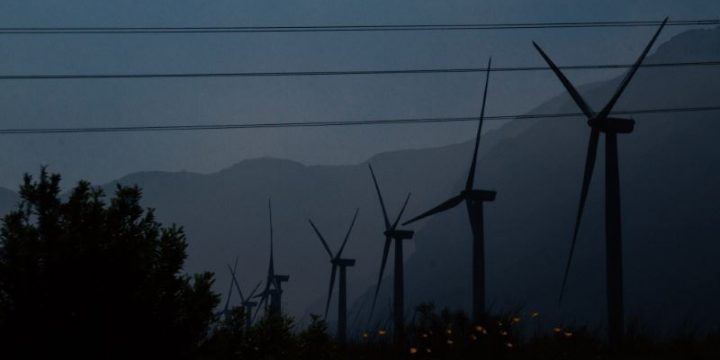 You're welcome to all the peaches you can eat, man. But please shut up about it.