Daily Archive:
March 7, 2014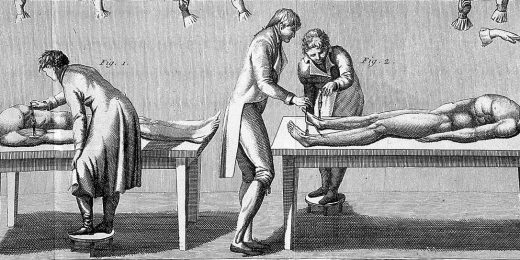 Feelin' homesick on a Friday. With videos.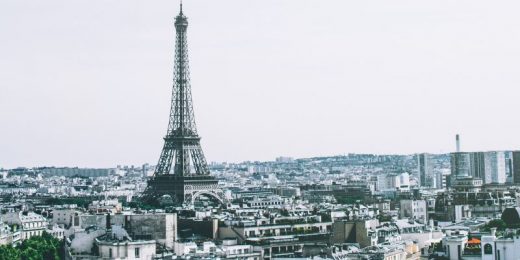 Beards have definitely made a comback. The question: Are they less professional than a cleanly shaven face?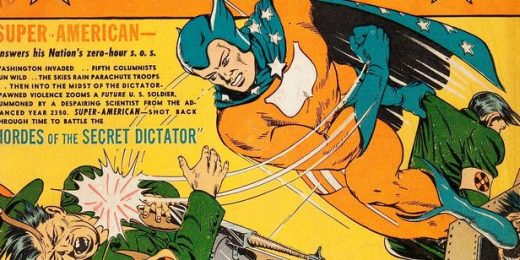 Religious liberty is only given priority when the stakes don't matter. That's because few truly believe that "religious" beliefs have special status.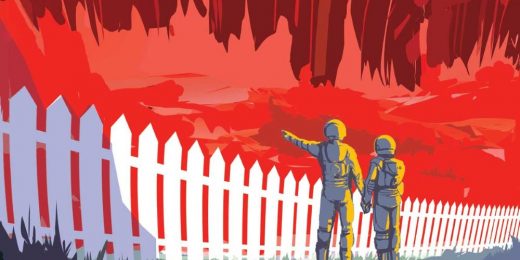 Links! Click on them and go places! This week: Europe, Politics, Robots, Health, Housing, and Jobs! Including a report from Ryan Noonan.