Daily Archive:
March 6, 2014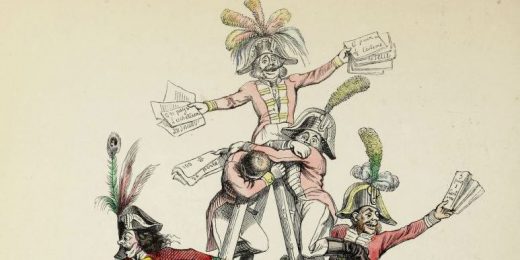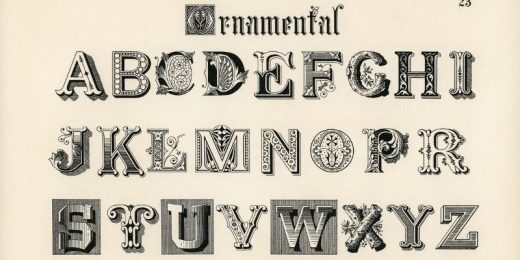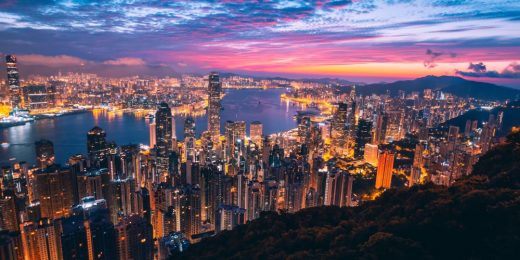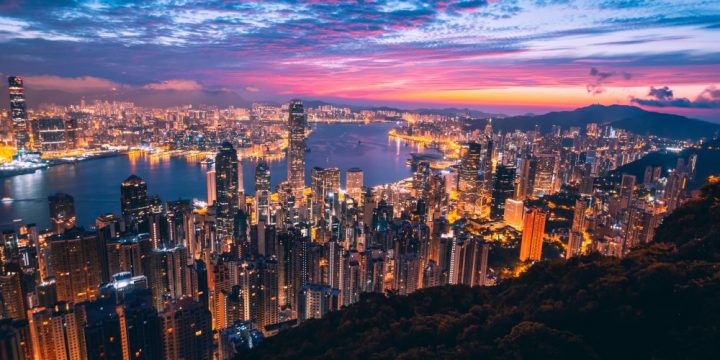 … about software, and it just occurred to me that this might be a great place to ask for it.  Do any of you use a task-management software that you might recommend (or caution...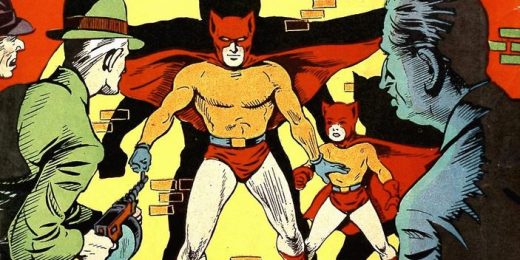 Probably should have thrown this one back…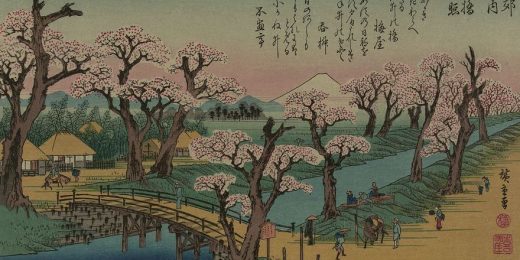 As the regulators close in, I find myself wondering if I need to go buy two years' worth of ecigarette supplies and ejuice when I am not sure if I will still be vaping a year from now.
Editor Picks