Daily Archive:
February 27, 2014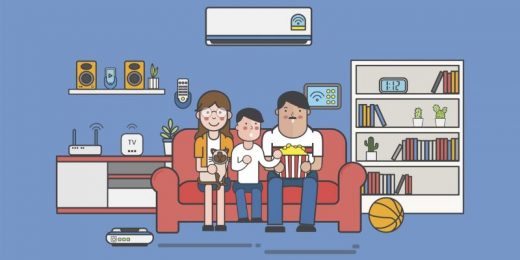 Our very own Kim paints us a picture of the video game "Kentucky Route Zero"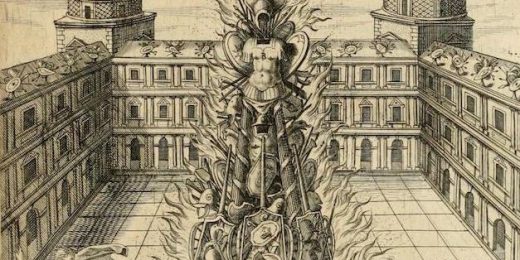 I don't know about you, but I am really looking forward to this weekend.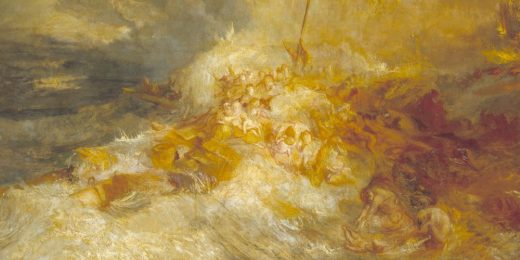 Season Two, Episode Eleven: All Alone In the Night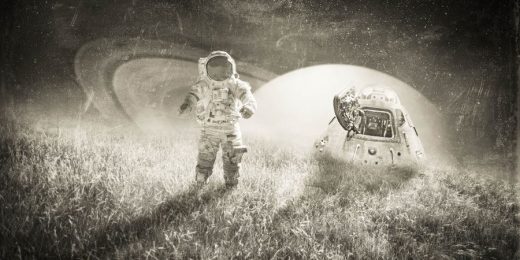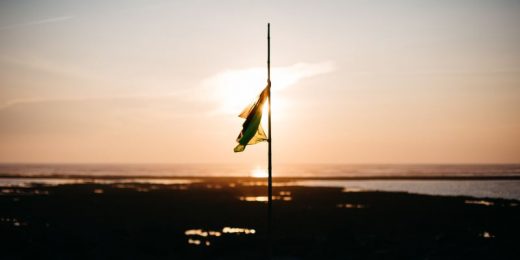 Arizona Governor Jan Brewer vetoed SB 1062 yesterday. For anyone not familiar with it, it was a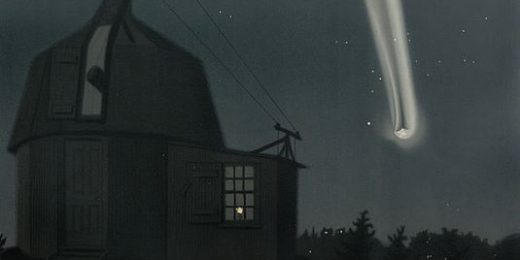 Female characters sacrifice their humanity for political correctness.