Daily Archive:
February 13, 2014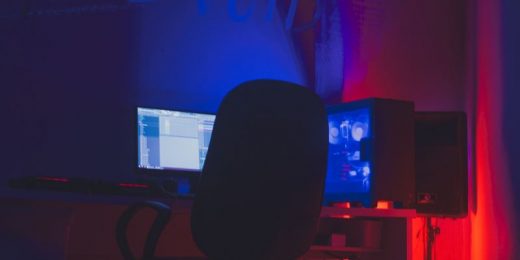 What I find confusing is the fact that it allowed itself to exist at all in the first place.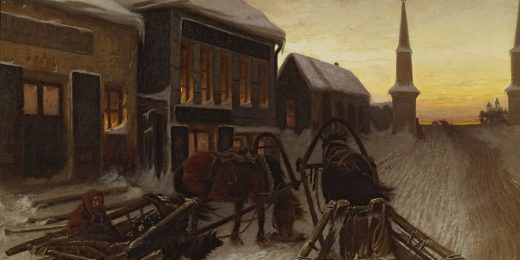 Facebook has expanded the options for gender identification beyond male and female.  Well beyond male and female.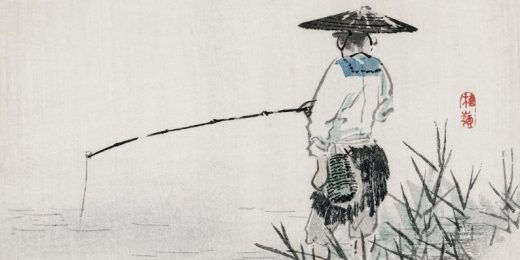 The alleged existence and non-existence of downsides to the proposed Comcast-TWC merger.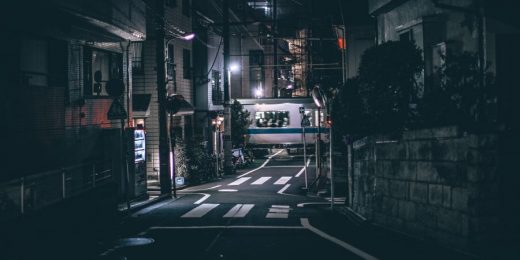 It's time to bust Comcast.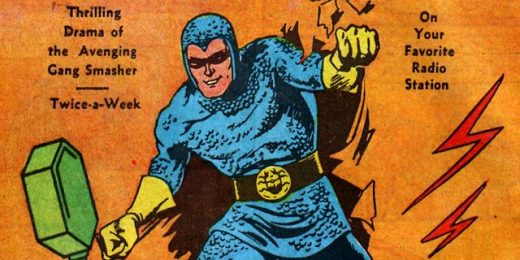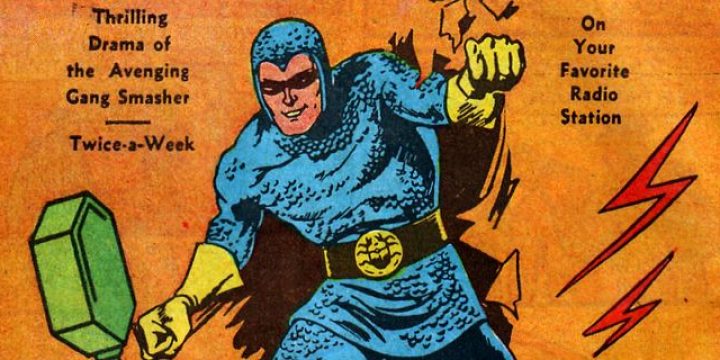 Small Gods from "Anyone could go the the Place of Lamentation" to "Fri'it set out".