Daily Archive:
February 3, 2014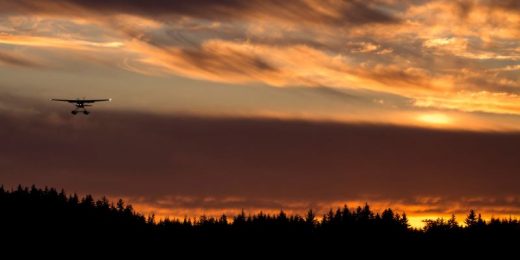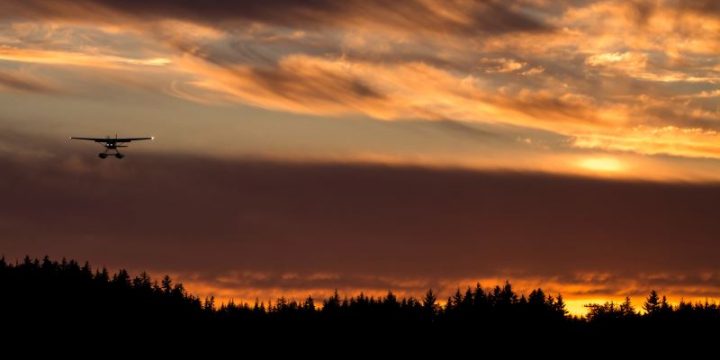 A recap of my last hunting season. Ups and downs and lessons learned.
Season Two, Episode 8: "A Race Through Dark Places"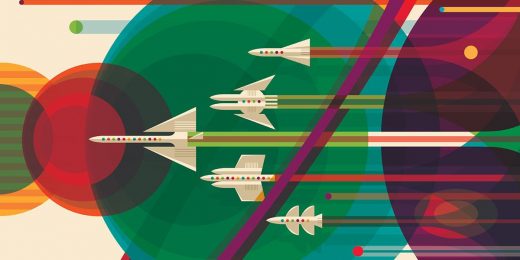 It's the sesquicentennial puzzle!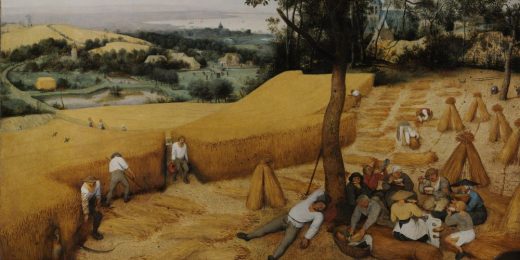 How we choose presidential candidates determines what kind of presidents we choose, and that's why we got Millard Fillmore.