Daily Archive:
January 26, 2014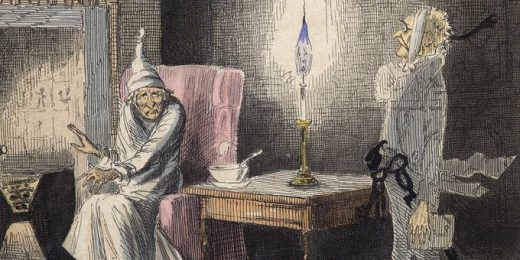 Las Vegas is not particularly conducive to reading.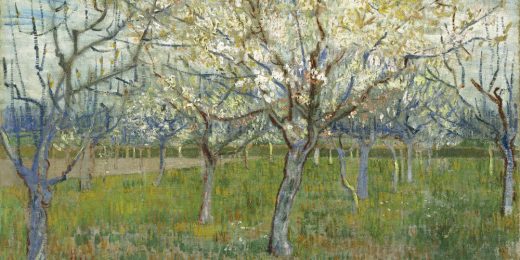 Falling in love with someone is the most common thing in the world, yet it feels miraculous- like the eruption of the divine into everyday life. When people have religious experiences, does it feel...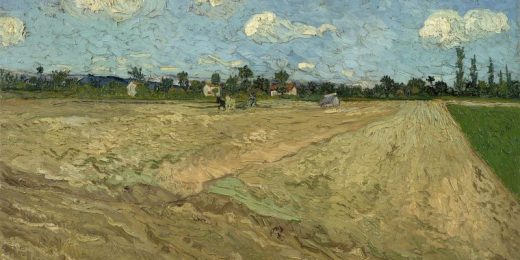 Starting tomorrow, we have a new periodic feature at OT.
Richard Sherman is laughing at us.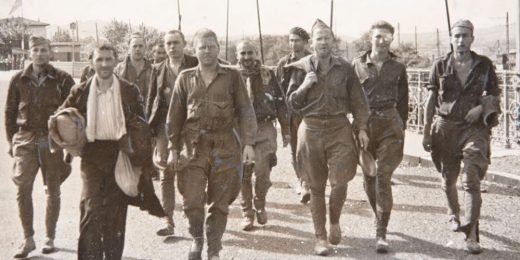 Editor Picks