Daily Archive:
January 25, 2014
The Pope has none of these.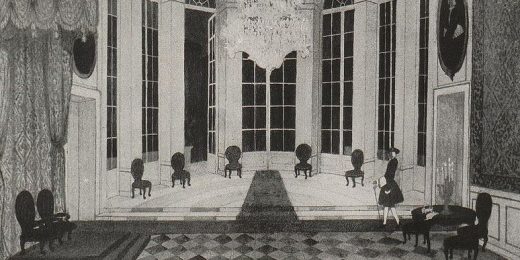 The Melise Muñoz case is not as simple as it appears, and it is not only religious nuts who might understand the hospital's position. Here, a explanation of why the case is more complicated than some think.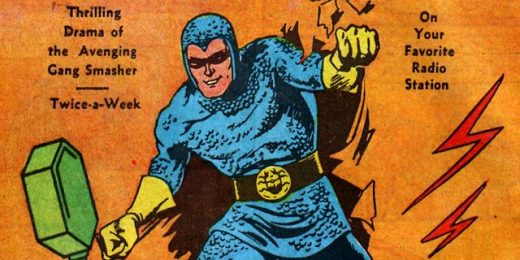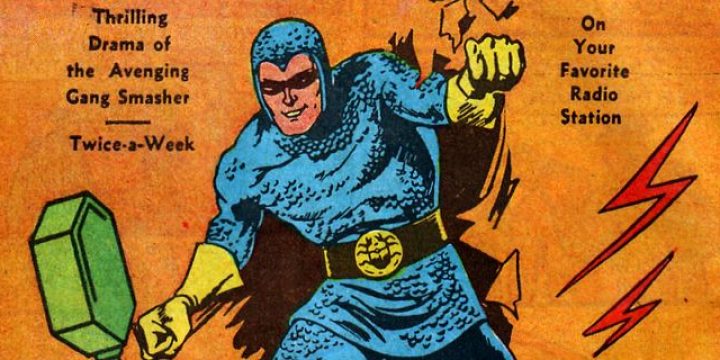 So… what are you playing?