Daily Archive:
January 21, 2014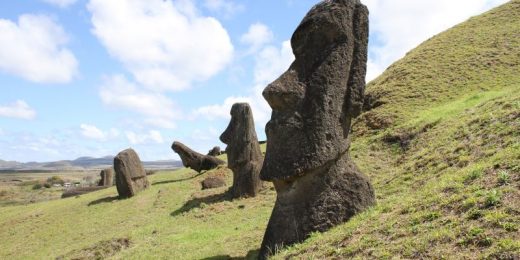 It doesn't have to sound good, to sound great.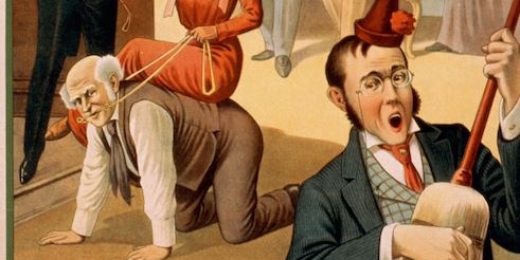 For the record, I also like the small scene that features Julianne Moore.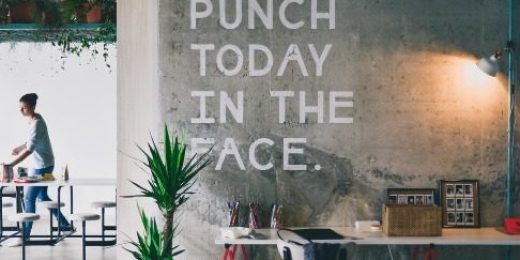 By special request: Burt Likko reflects on a dozen or so not-particularly-glamorous cases from early in his career.
In which Rose Woodhouse concludes her tale of joy and woe at the Happiest Place on Earth.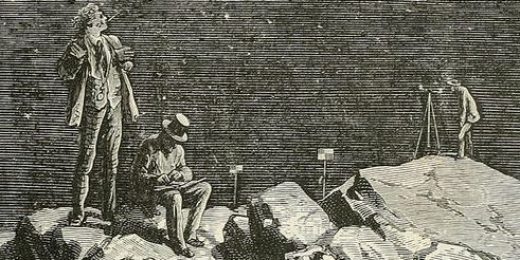 That's it, after this week you're on your own with the spoiler warnings.