Daily Archive:
January 15, 2014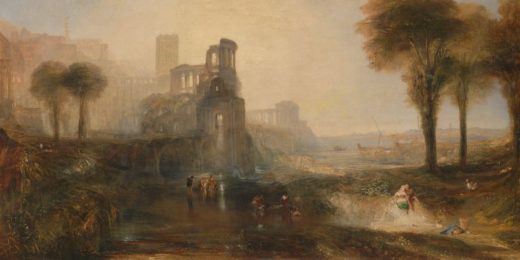 In which Rose Woodhouse gathers her family and bravely ventures forth into the Happiest Place on Earth.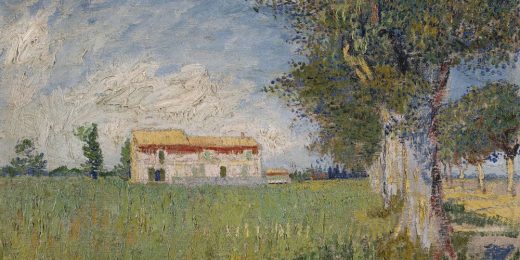 Or, Mad Rocket Scientist reads the newspaper… and some magazines… and the Internet…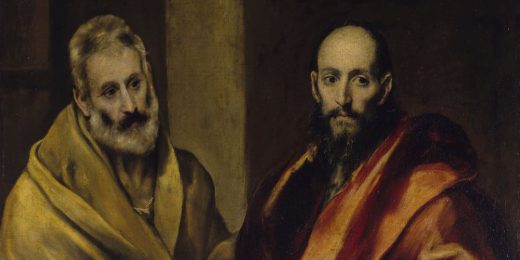 Do we need to keep issuing Spoiler Alerts? Probably a good idea this week, all things considered.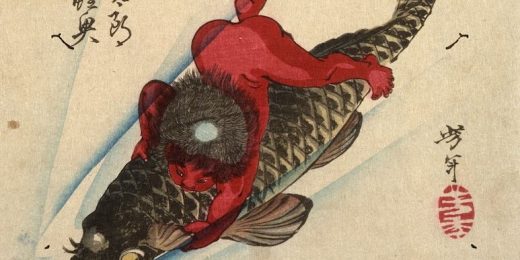 What's to do when some parent (who obviously isn't you because of course you have better judgment than that) brings their child to an inappropriate place? Also: food porn from Chicago!
Editor Picks