Daily Archive:
January 9, 2014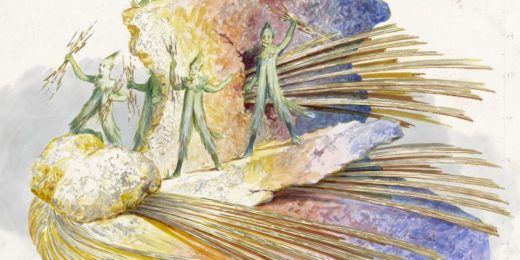 Holy cow, is tomorrow Friday already?
Indeed it is.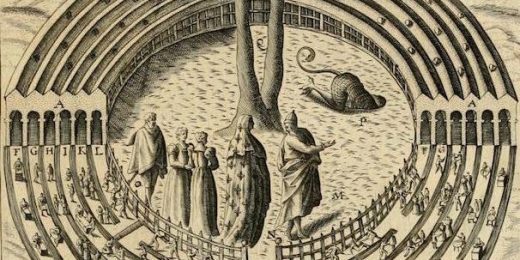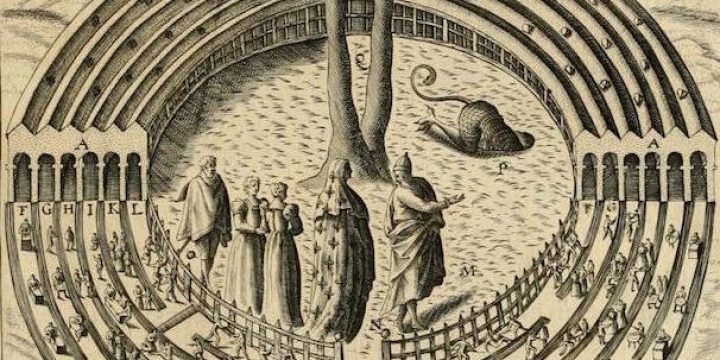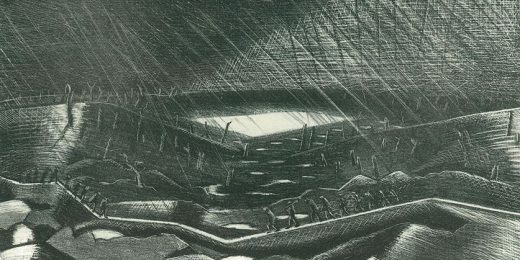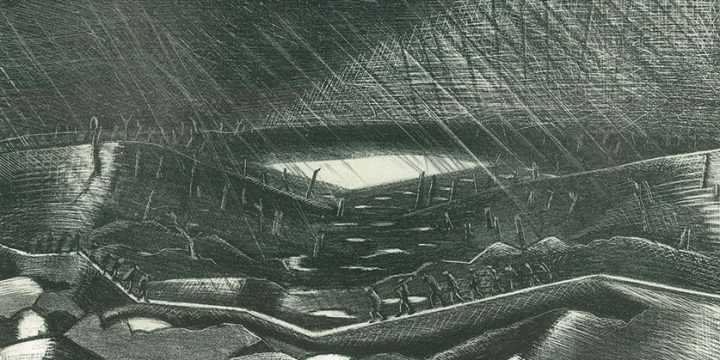 More an more, people on the Internet are arguing that young people are better off in the long run by skipping college. They're wrong.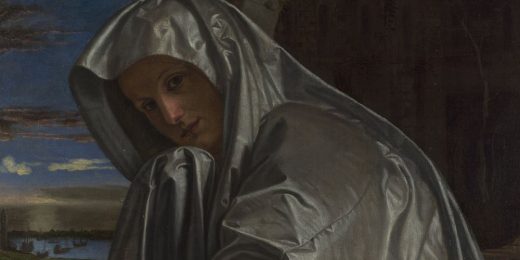 This story is a bit dated but still relevant. Back in November Louisville Catholic high school Mercy Academy launched a new advertising campaign aimed at injecting a bit of reality into the culture of young...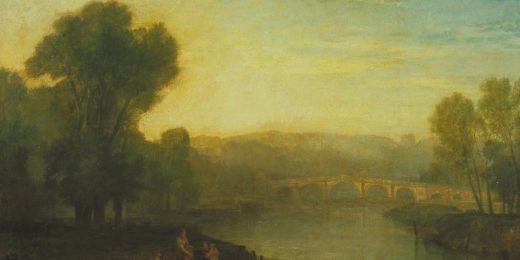 This is a trigger warning. Human bodies are gross. If that's is a problem, can I recommend looking elsewhere on the site? Seven weeks ago, I got a vasectomy. On Tuesday, I had to...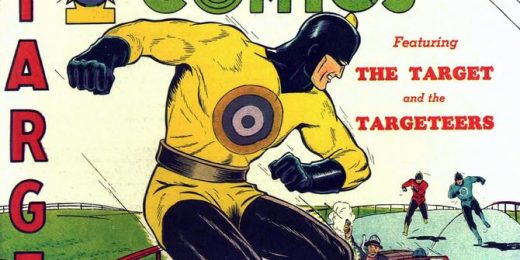 Endless turns out to be a misnomer, because this is the end.