Daily Archive:
January 6, 2014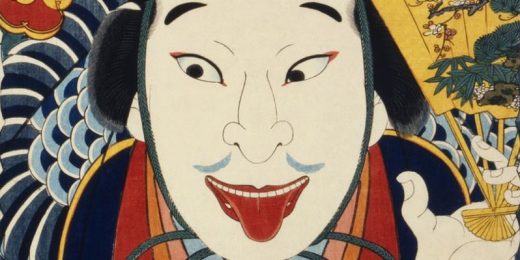 Ta-Nehisi Coates slips in his defense.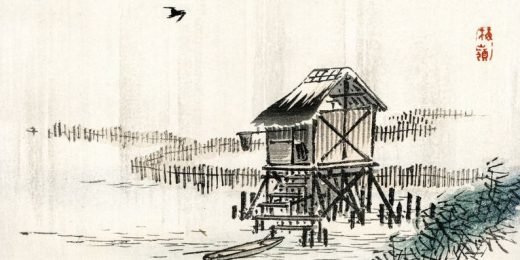 Three ballplayers, no waiting.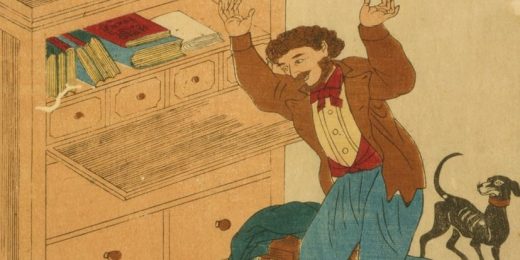 What happens when the professor just plain gives away all the answers?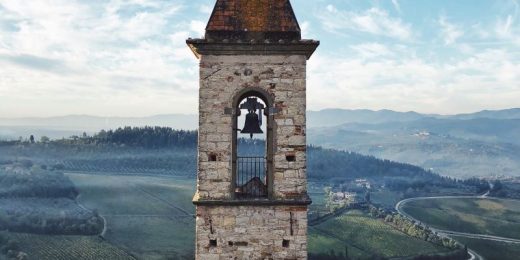 by New Dealer Hanna Rosin has a piece in a recent issue of Time with five reasons that men are obsolete.[1] The piece seems to be done in response to an essay from Camille...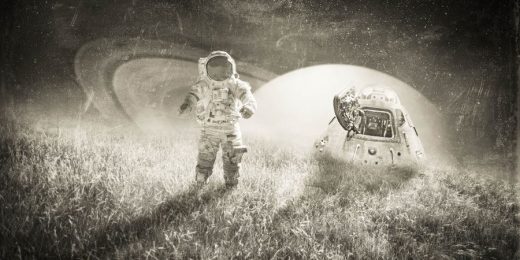 What would J. Edgar have said about this?