Daily Archive:
January 3, 2014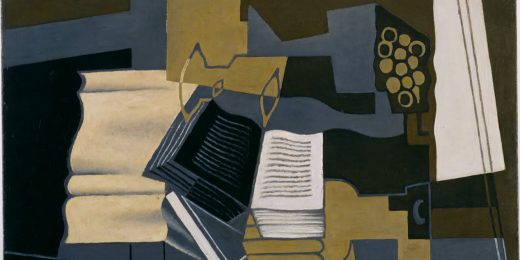 Each year, New Year's Eve brings to mind The Apartment, a film whose climax takes place on that evening. When you watch it next, note Shirley MacLaine's great bit of acting as everyone at...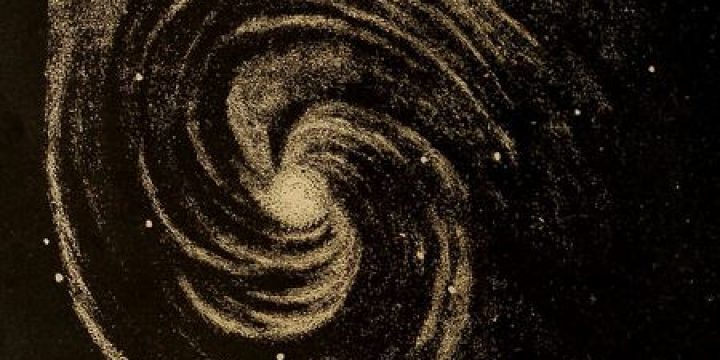 This week: Japan, Income, Education, Education, STEM, Holidays, Maps, Culture, & Politics!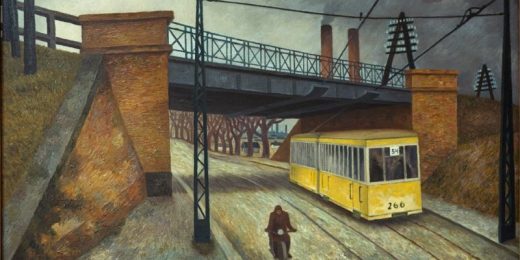 Now, before you get all in a huff about the California Supreme Court admitting an undocumented alien to practice law, at least read Burt Likko's digest of the ruling.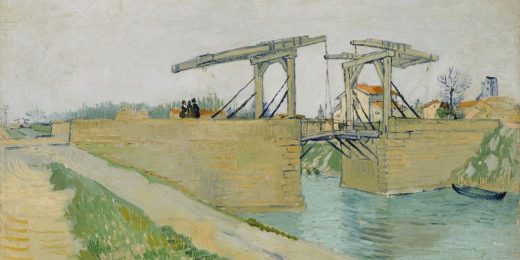 Not the best of days in the Schilling household.