Daily Archive:
December 24, 2013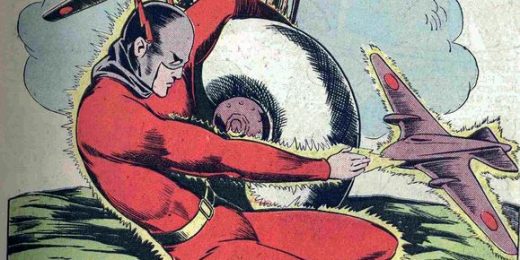 My favorite rendition of Silent Night is the one sung by my mother.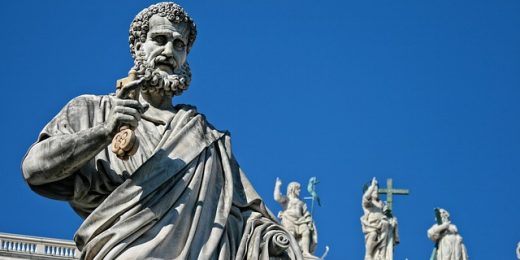 A Christmas message concerning Pope Francis, political tribalism, and the coming year.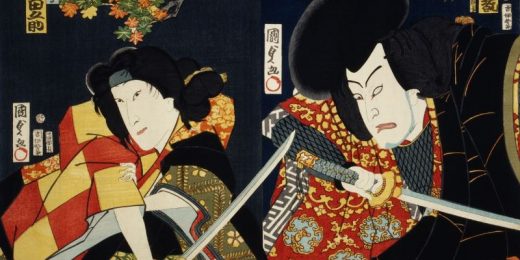 You don't even want to know how many day planners I bought and barely used.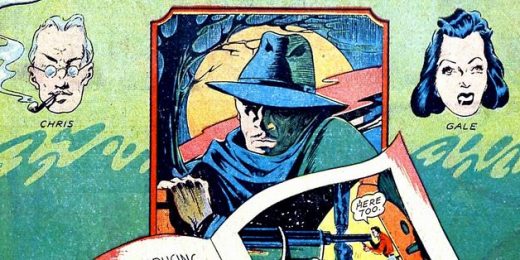 An animation of a (n extremely) short Christmas story by Neil Gaiman.