Daily Archive:
December 6, 2013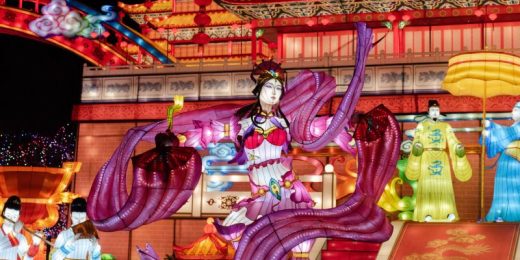 Glyph goes old-school on y'all.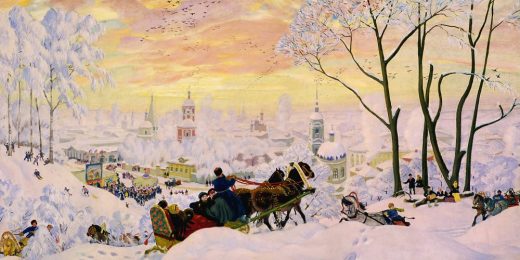 World Cup draws. Early predictions. Frustrations. England fans singing vulgar songs. Cheering. Zero-zero ties. It's a beautiful game.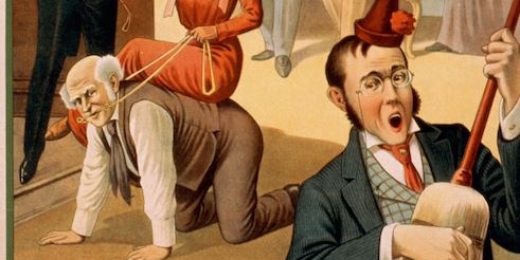 Aaaaaand we're in the playoffs. Well, half of us.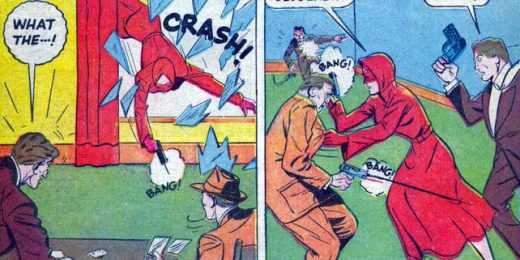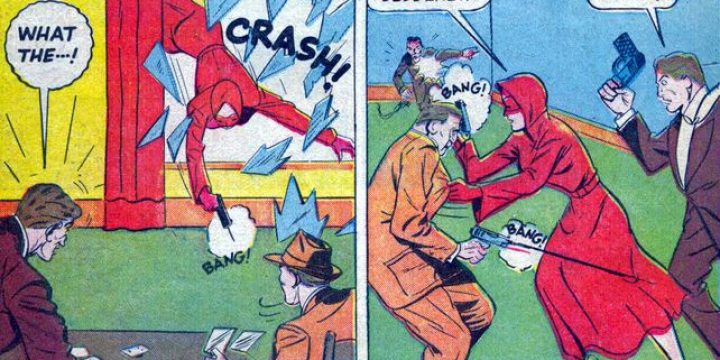 A week into our Advent Calendar, it's time to stop and take a Bah Humbug moment.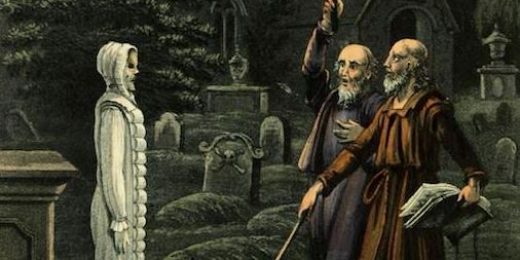 We begin (but, for obvious reasons, don't finish) Endless Nights.