Daily Archive:
November 25, 2013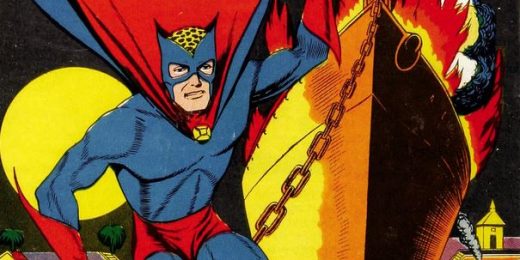 Our very own Fish gives his first impressions of the big expansion to X-Com: Enemy Unknown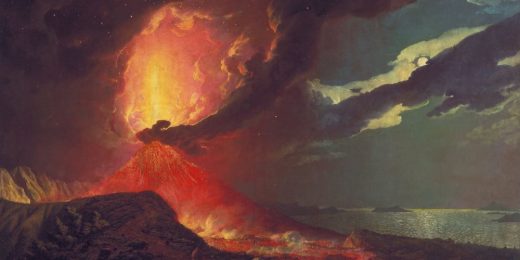 Have a substantial number of American women been buying a contraceptive worthless to them?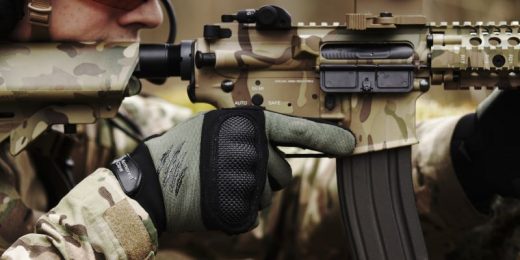 Kyle Cupp and Tod Kelly discuss Kyle's new book. Along the way, Kyle waxes on his approach to faith and doubt, along with his daughter, the Pope, abortion, Paul Ricoeur, Job, and Firefly.
These are the largest 100 cities, in a particular order: Washington (DC), Newark, Baltimore, Chicago, Philadelphia, New York, New Orleans, St. Louis, Birmingham, Cleveland, Memphis, Jersey City, Cincinnati, Boston, Norfolk, Baton Rouge, Detroit, Milwaukee,...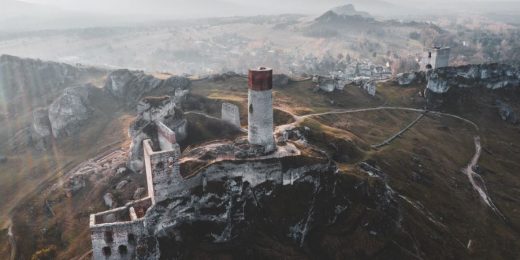 It's not uncommon for college professors to treat motorcycle mechanics rather shabbily.