Daily Archive:
November 23, 2013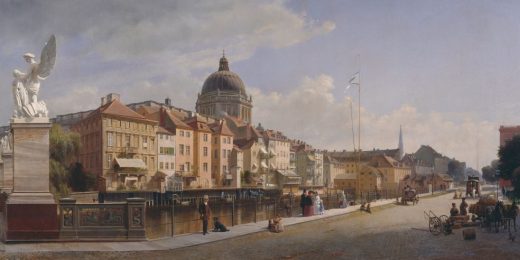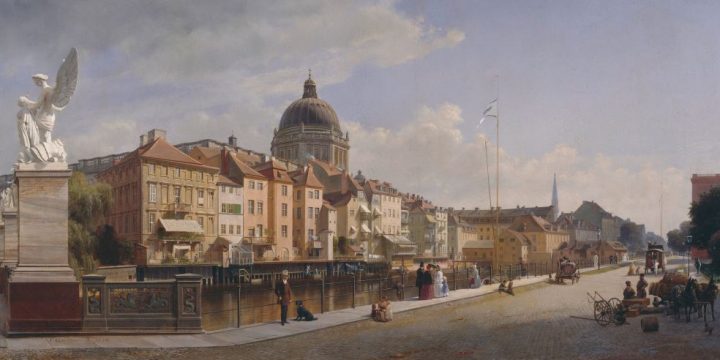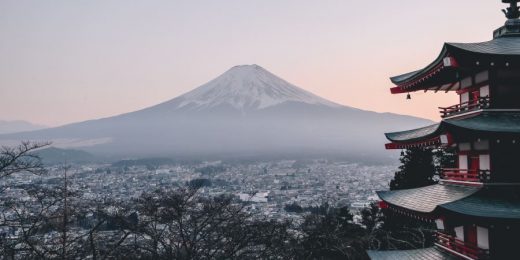 Six month deal between Iran and P5+1 reached over nuclear program.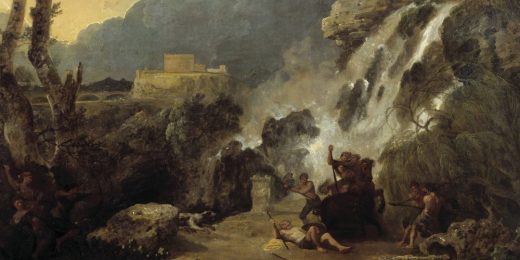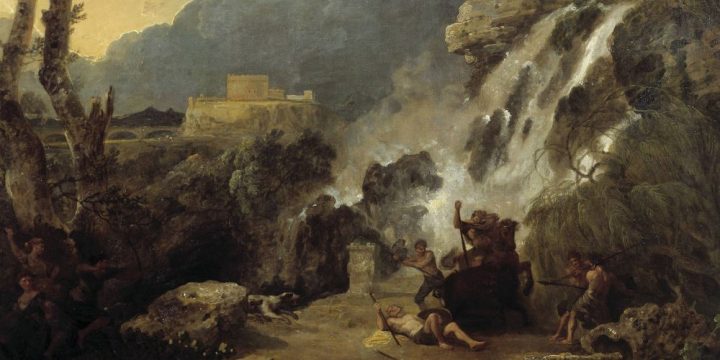 Larry Andersen for Jeff Bagwell was, in comparison, genius.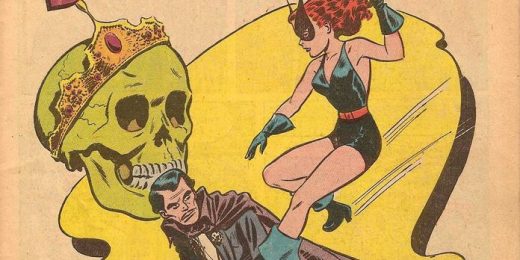 Rabbis! Mister Microphones! What are you playing?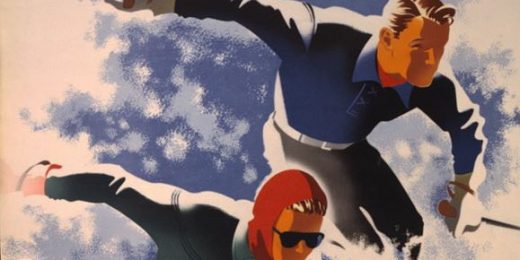 Loving the sea is a bit like loving a beautiful but temperamental and indifferent woman. Maybe you'd be better off loving someone else, but you don't choose love, love chooses you.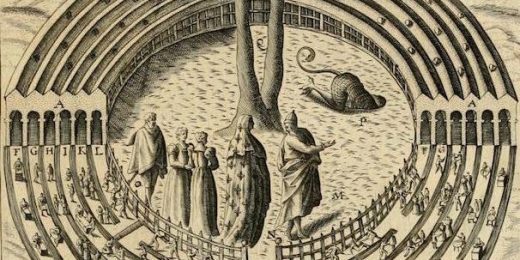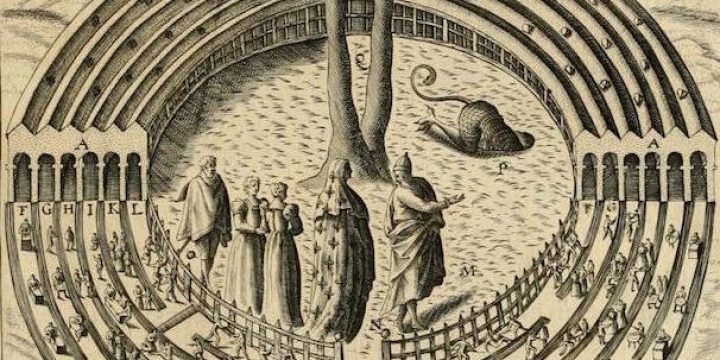 Sending out those varied and sundry feelers for the varied and sundry stories…