Daily Archive:
November 16, 2013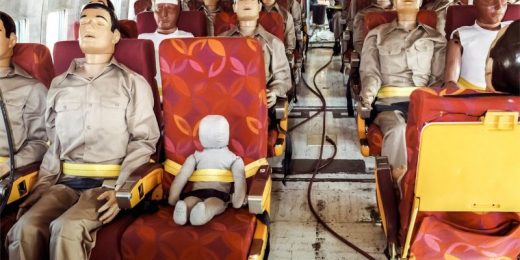 Vikram offers another way to look at Jonathan Martin's role in the Richie Incognito scandal.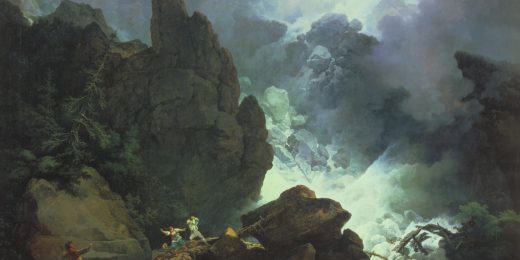 I'm neither much of a poetry fan, or a Beatles fan. Even so, I found this video by Kyle Kallgren of Chez Apocalypse look at meter in poetry, using Beatles lyrics as an example,...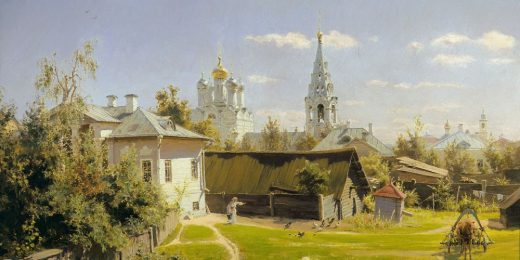 Like a bad 80s-cover wedding band, I am now taking requests.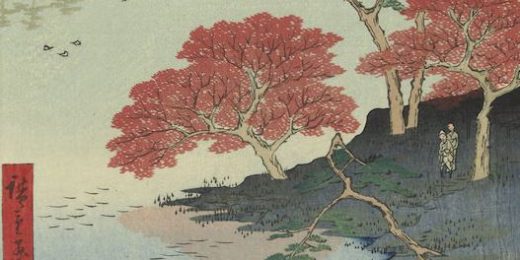 Anyone have recommendation on a good MP3 splitter to cut audiobooks into 1-hour increments? I figure there should be a free one available, but I'm willing to pay for it, especially if there is...
So… what are you playing?