Daily Archive:
November 15, 2013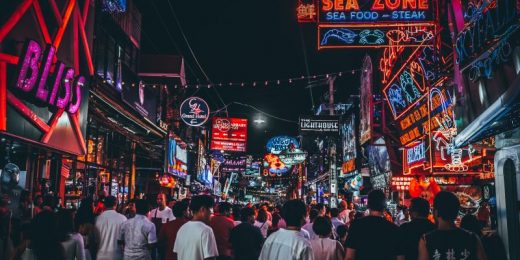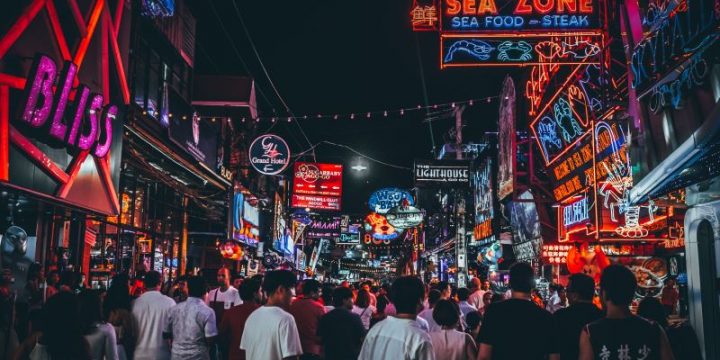 Sharpened teeth that dive deep into veins.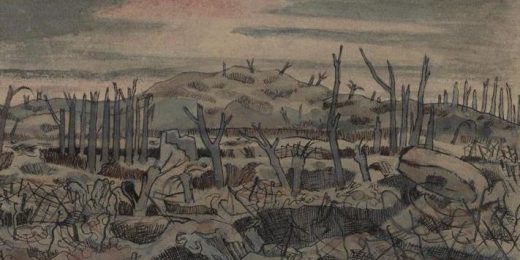 Start slow, with Bear in Heaven's "Werewolf." I think it's gorgeous: Next up, TV on the Radio, "Wolf Like Me." It's probably my favorite song about lycanthropy: And, as Chuck Berry would put it,...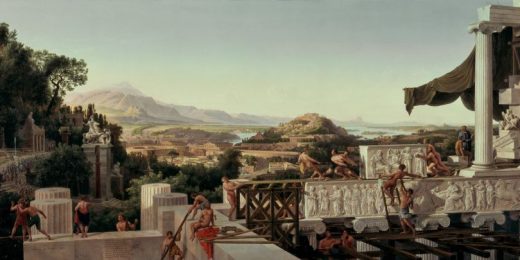 For the second year in a row, the voters have elected the wrong man for the American League Most Valuable Player award.  Miguel Cabrera won his second MVP in a row, again besting Mike...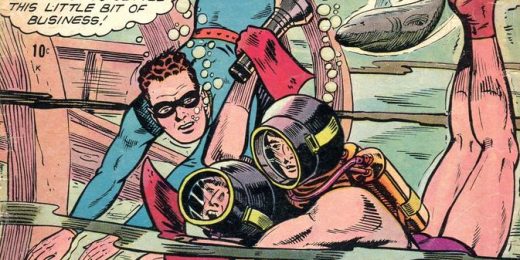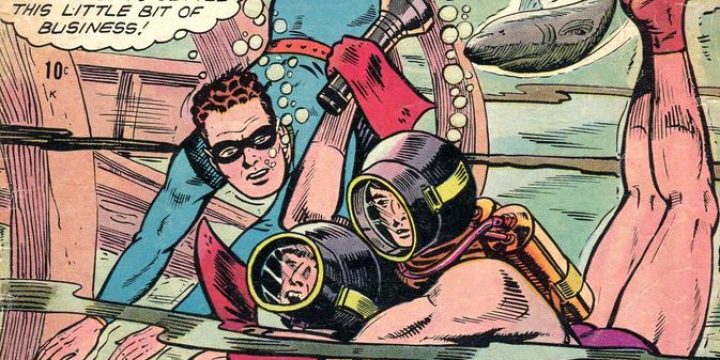 We're running down into the home stretch. And by "home stretch", we mean that we're beginning to be able to figure out who is mathematically eliminated from the playoffs.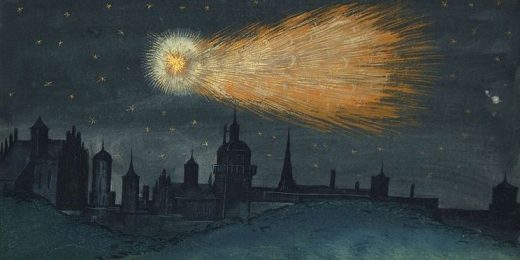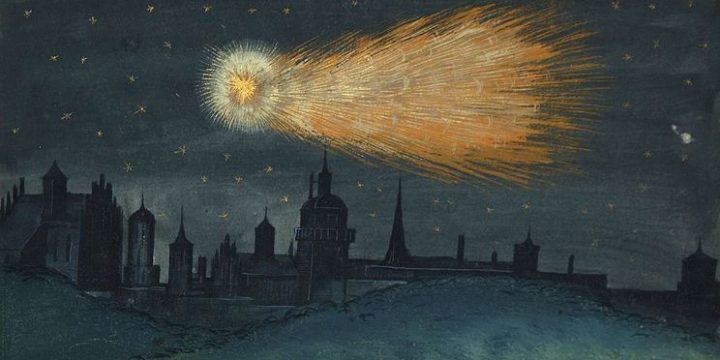 This Week: Education, Progress, Housing, Jobs, America, and Utah. (LF will be taking another break for a week or two.)
Editor Picks