Daily Archive:
November 4, 2013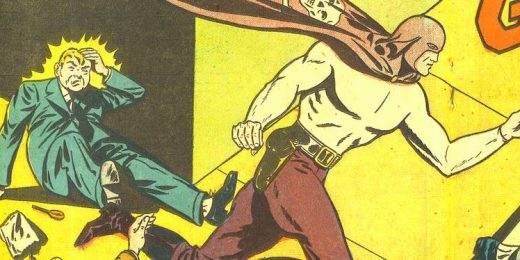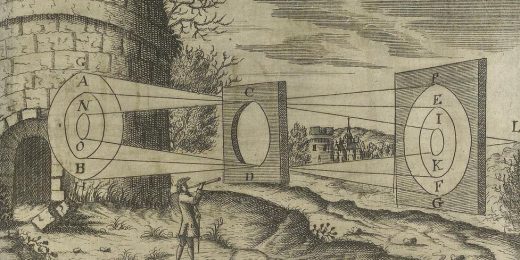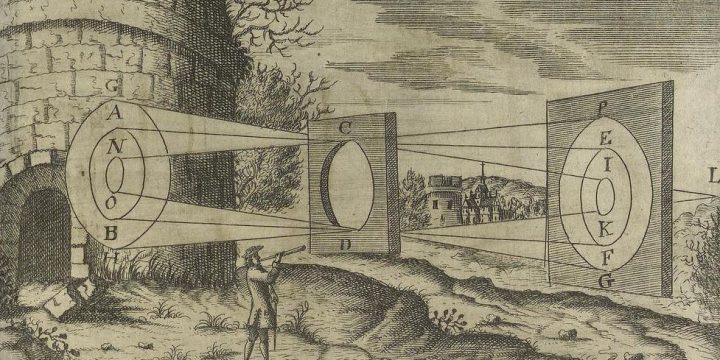 KatherineMW goes out with a bang. She breaks down Babylon Five's Season One Season Finale: Chrysalis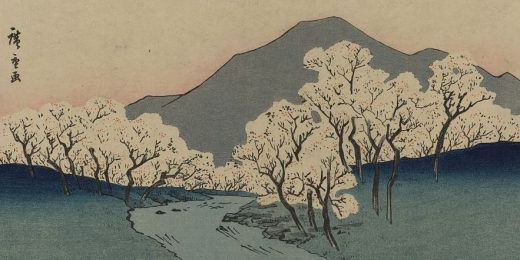 Ray Charles, Norah Jones, Ringo Starr, Neil Young, Sheryl Crow, Tom Petty, Everlast, Toots Hibbert.  This is a partial list only.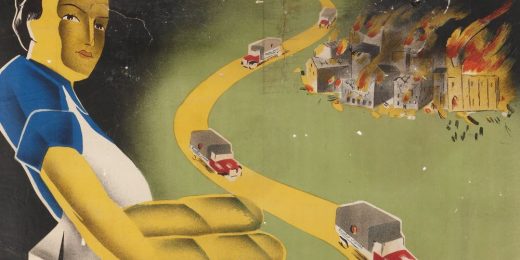 Will Maine elect the first openly gay governor?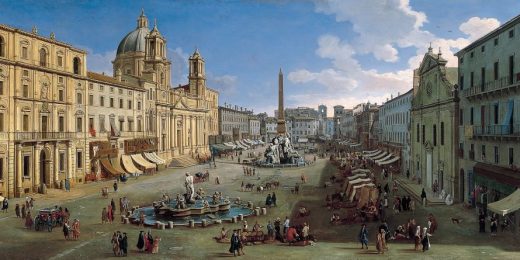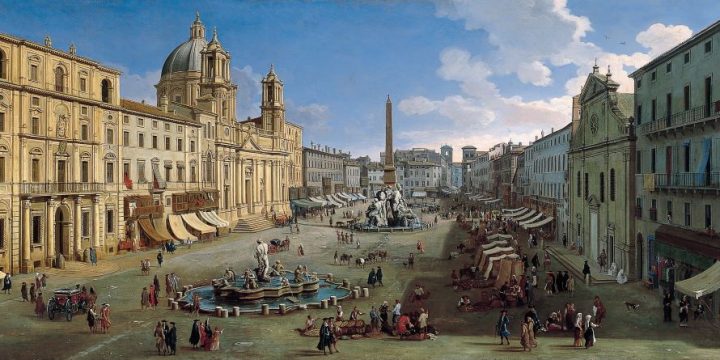 Roger imagines a better and more libertarian way to structure license plate giving programs.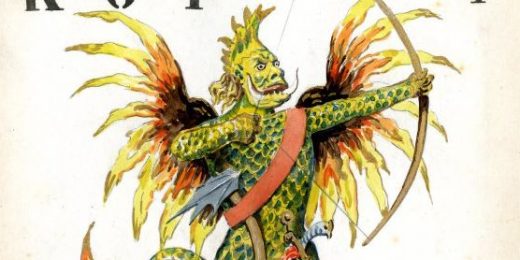 Editor Picks