Daily Archive:
November 2, 2013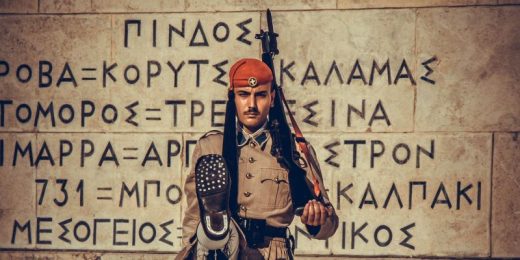 Patience, unlike smoking crack, is a virtue.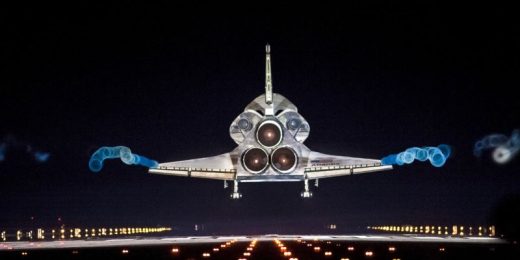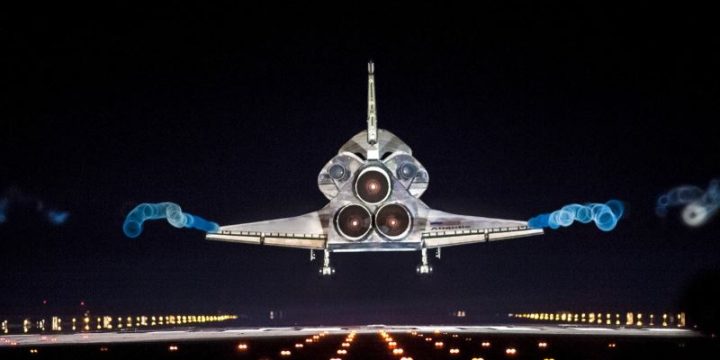 Despite the mundane consequence, there is a story here.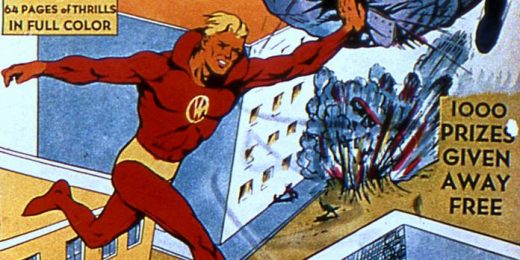 Having beaten Bowser's Inside Story, I'm now playing Paper Mario Sticker Star which is scratching all of my Paper Mario/OCD itches. They have this sticker museum, right? And you take your stickers there. So...