Daily Archive:
October 21, 2013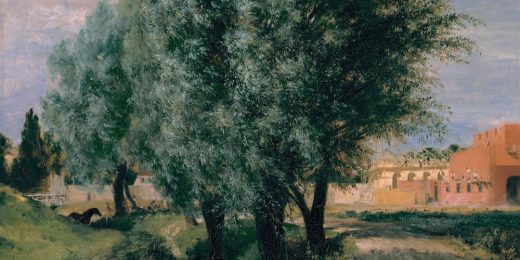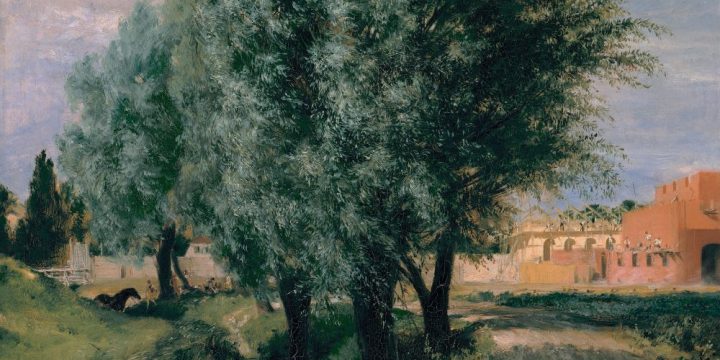 Educational opportunities for students exist everywhere. Why public education is just as important as the traditional classroom.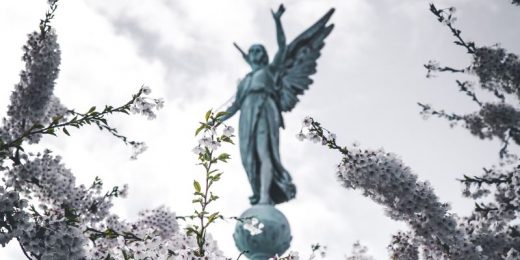 It's nice when a personal vision wraps up commerce, community service, local governance, and personal satisfaction into a neat little package: a local business hosting a local youth group to enhance the local waters with resources and expertise provided by a local government agency.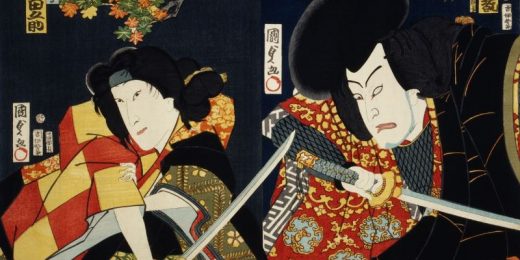 Santa Ana: 0. Jacksonville: 1. Only that's a trivia question, not a soccer score.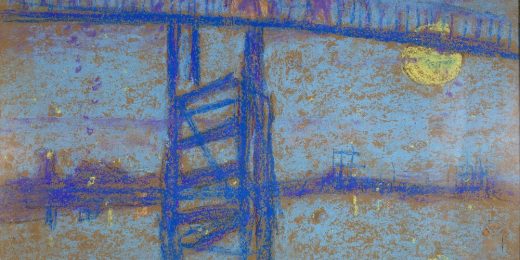 The rapid increase in capital mobility has propelled economic globalization. Labor lags significantly behind in mobility increases. Is this a problem?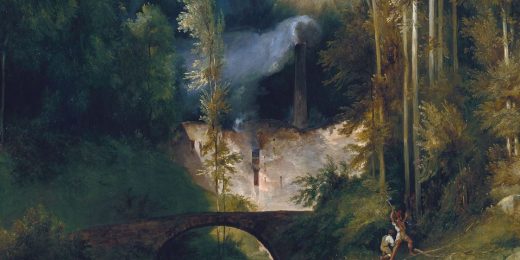 A recent public survey of the most disliked NFL players reveals how dumb people can be. And not just because Tim Tebow was left off the list.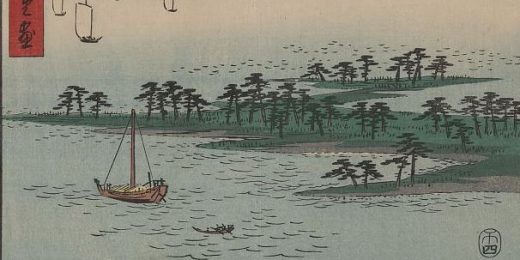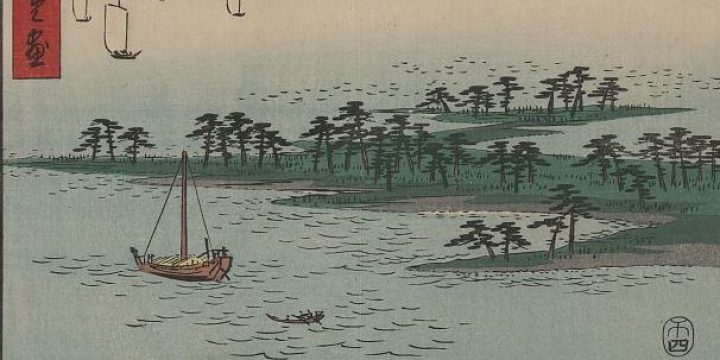 "For the entire time Cheney was vice president, he had a secret letter of resignation pending. He wrote this letter because he saw a gap in the U.S. Constitution. If a vice president is alive but incapacitated, there's nothing in the Constitution that allows for that person's removal. Worried that he might find himself in that position, he created the unprecedented letter."