Daily Archive:
October 20, 2013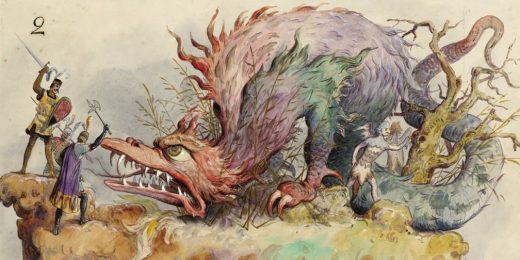 Oregon defensive coordinator Nick Aliotti is upset with Mike Leach and Washington State.  For trying.  Or something?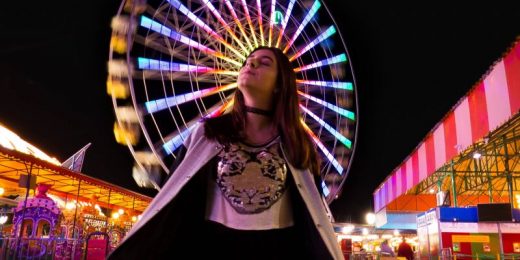 So… what are you reading and/or watching?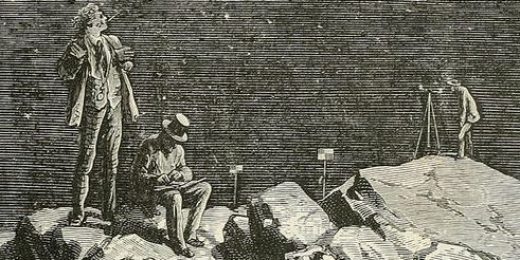 So a guy working on a Halloween display that involved a burning cross set himself on fire. And then something about a pink elephant?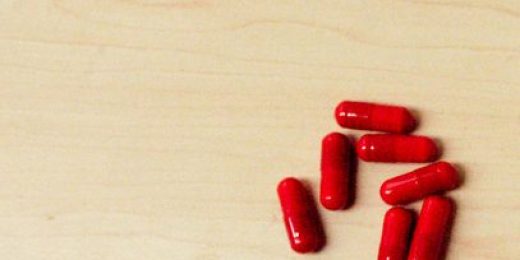 As it turns out, at-risk men really do need a men's rights movement. They just might not need the one they have. From Tod Kelly, a companion piece to the men's rights movement story on The Daily Beast.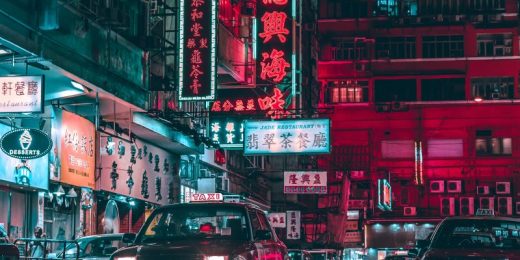 With apologies to those readers who know this all too well, one of my three sons, James, has a Ridiculously Rare Chromosomal disorder.