Daily Archive:
October 18, 2013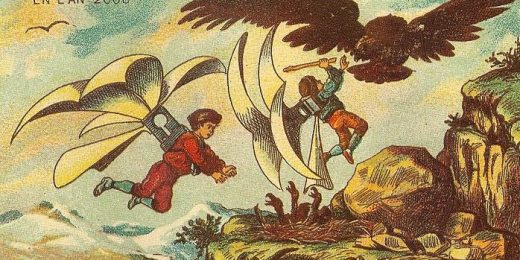 Legs like little splinters.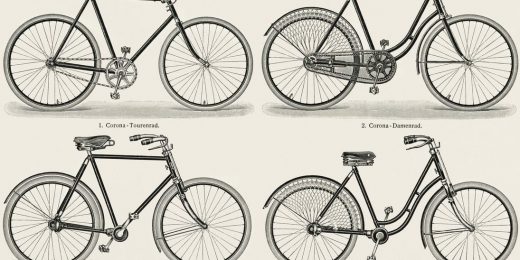 Whoops. Take two. (We still need two of you.)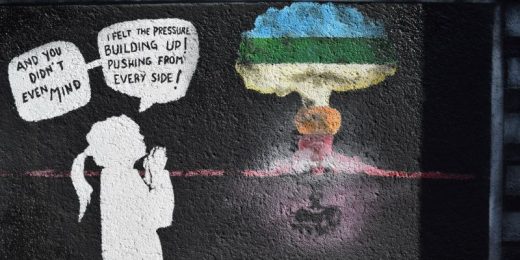 In which Burt Likko envies Canada for its annual commemoration of courts expanding individual rights.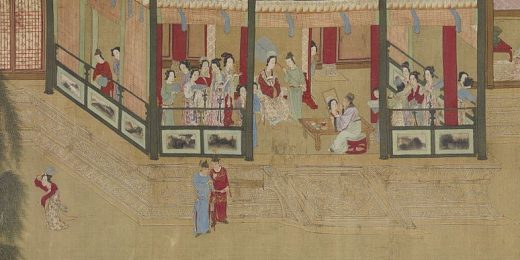 Ed note: Due to time constraints and declining interest, Linky Friday will be taking a hiatus after this week. Neat: [N1] The US Army is trying to build Iron Man. [N2] The AV Club...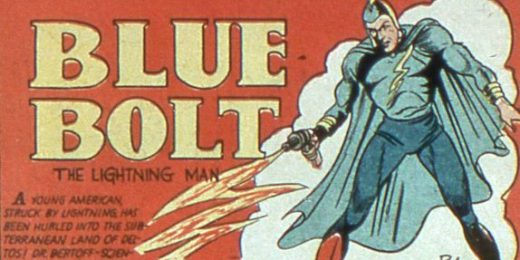 We had a three-way tie for baddest blowout this week. What are the odds of that?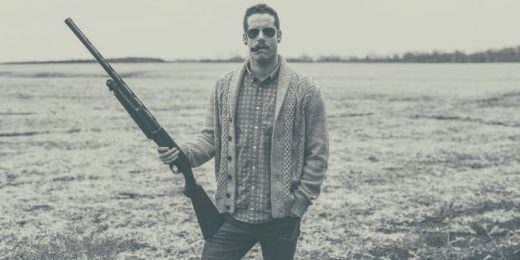 I pass along to you something truly excellent.