Daily Archive:
October 16, 2013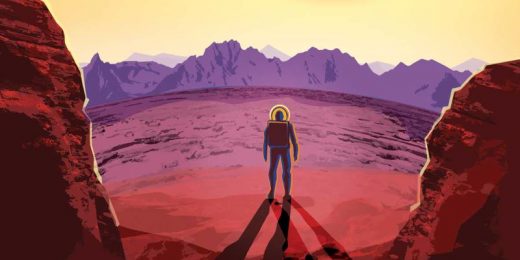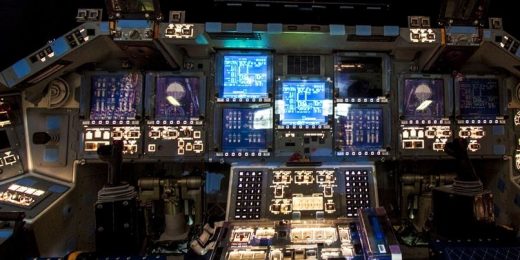 A deal? Really? And with literally hours to spare! Discuss.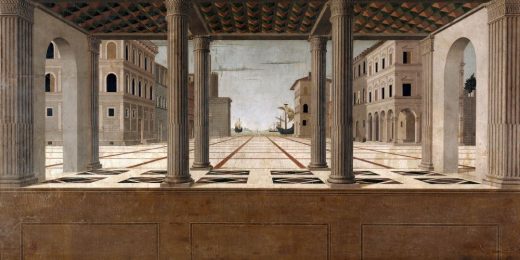 We have just receive the 2012-2013 test results for our eldest daughter. The two subject areas tests are Mathematics and English Language Arts. In each area she her test results put her among the top 1% of student in New York State.
But very little of the credit for this belongs to her.
This piece by Michelle Goldberg is the first I've seen to notice the Marxist renaissance among young intellectuals, and does a great job telling the story without an overly skeptical frame. I think the...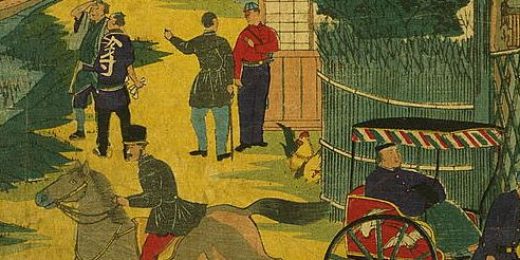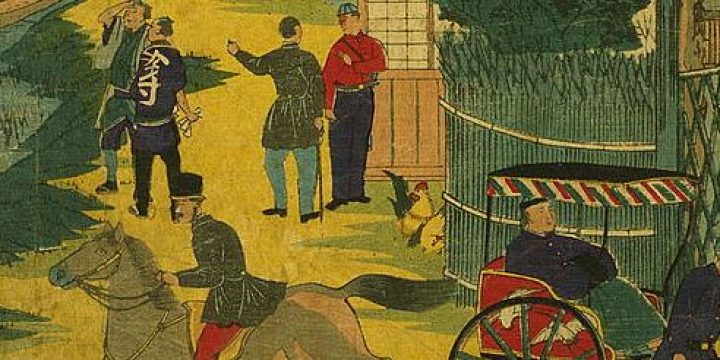 Who wins when the government shuts down?
A tribute to Wednesday Music Posts, and their author, The Great and Powerful Glyph.
Editor Picks