Daily Archive:
October 13, 2013
I don't know if this is an advertisement or an endorsement or what.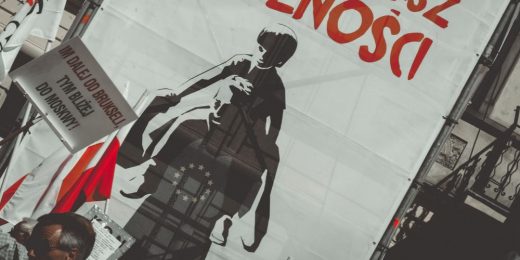 I once knew a fellow from an online forum where I used to hang out who went by the name Max Booty.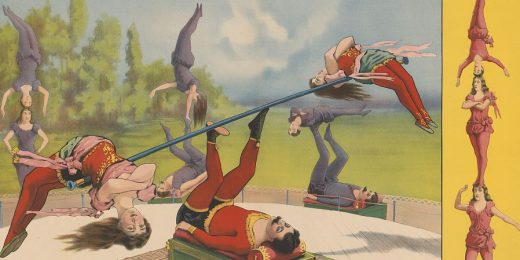 So… what are you reading and/or watching?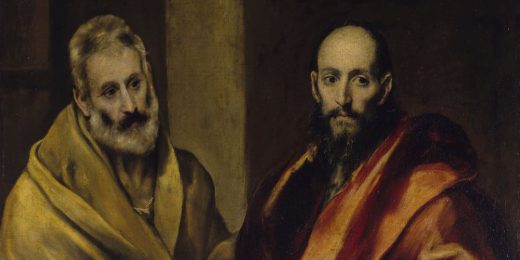 Nobody worry.  Despite the government being shut down, the powers that be are still hard at work keeping our kids safe.  From what, you ask?  Stamps.  That's what.