Daily Archive:
October 1, 2013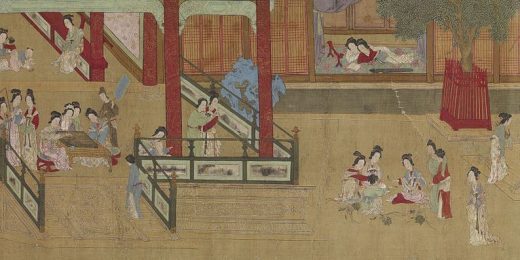 More Boopin' and Beepin'.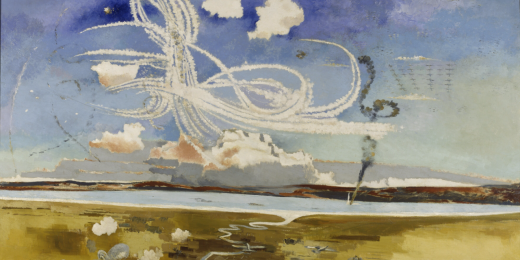 Mark Sanchez might not be so happy when he sees this week's rankings.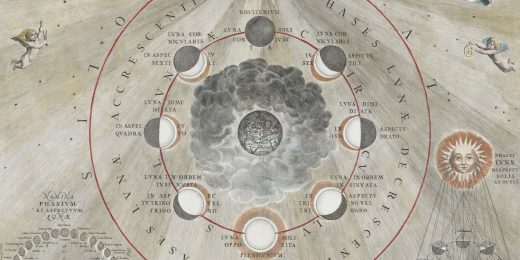 Franzen argues that modernity has left Americans mired in distraction, and critics help prove his point.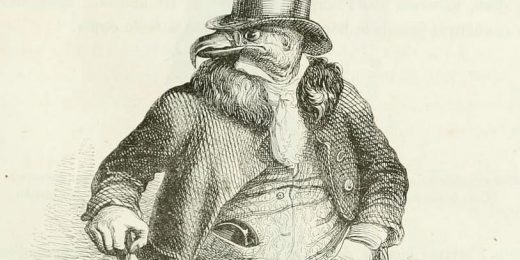 I'm officially an author now.  Today marks the release date of my book Living by Faith, Dwelling in Doubt, a reflective memoir about the uncertainty that came to rest at the heart of my...
What?!? You mean it's NOT the happiest sound goin' down today?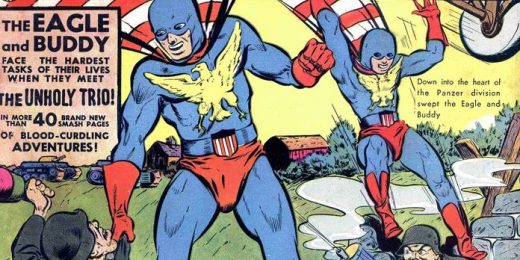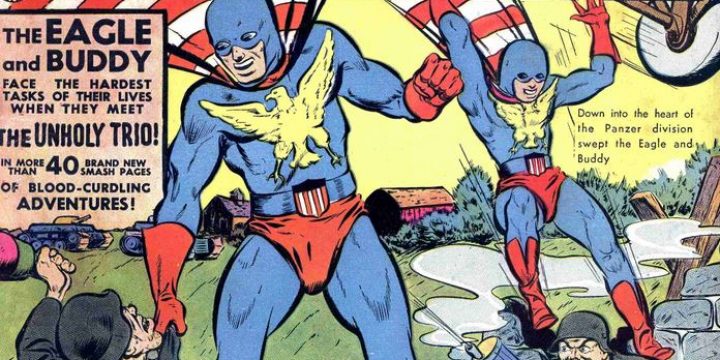 This week we have season 1, episode 18: A Voice in the Wilderness (part one)