Daily Archive:
September 22, 2013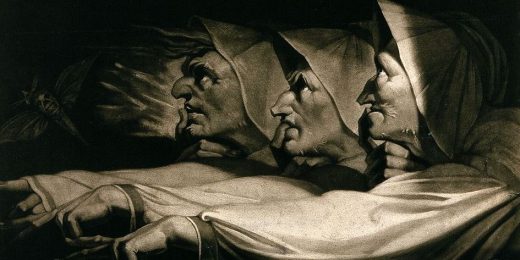 So… what have you been reading and/or watching? I watched Black Dynamite.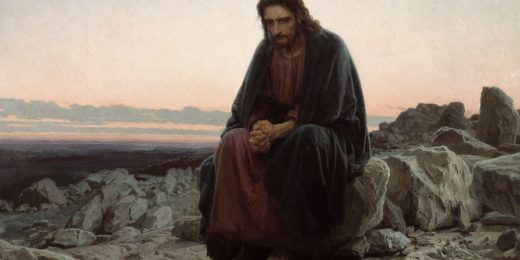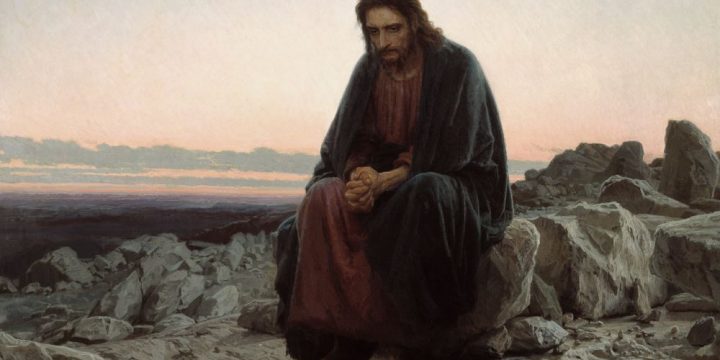 Precis: In a crucial moment of opportunity, Hassan Rouhani, Iran's new president, extends the hand of diplomacy. President Obama's team, surprised and gratified, grasp for Rouhani's hand. If the handshake pans out, this rapprochement...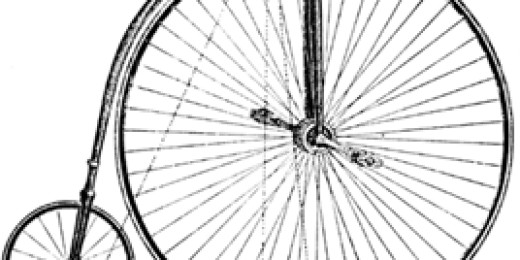 We ought to be insufferable prudes when it comes to political sex scandals.