Daily Archive:
September 12, 2013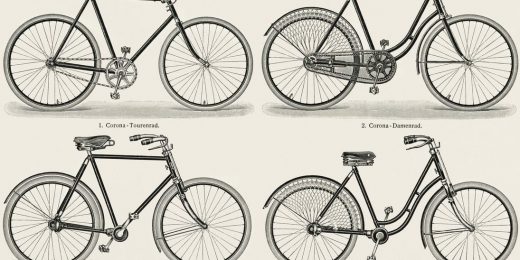 Jaybird will be drinking Theraflu. What's on your docket?
"We can't get mothers to work more hours. We've tried, and failed, for forty years. Mothers won't bite for a simple reason: if they work 55 hours a week, they will leave home at, say, 8:30 and return at 8:30 every day of the workweek, assuming an average commute time. Most moms have this one little hang-up: they want to see their children awake. Increasingly, many fathers do, too."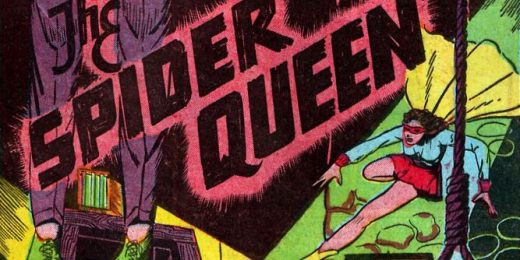 Given the chance to play God, what commandments would you give to a primitive people looking to build a civilization?