Daily Archive:
September 11, 2013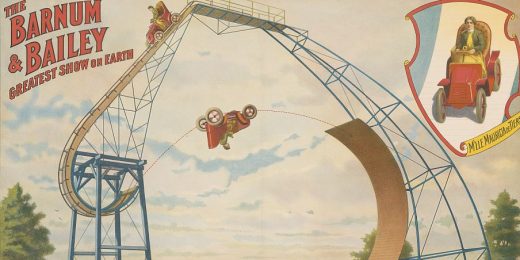 All good things must come to an end. Morally ambiguous ones too.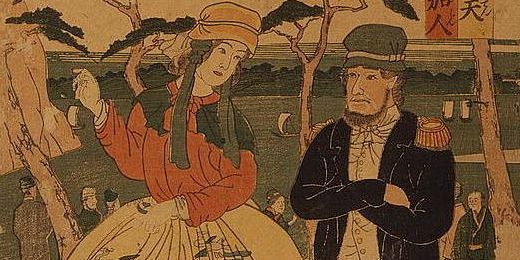 Vikram examines the usefulness of grading employees on a rigid curve as practiced by General Electric and Microsoft.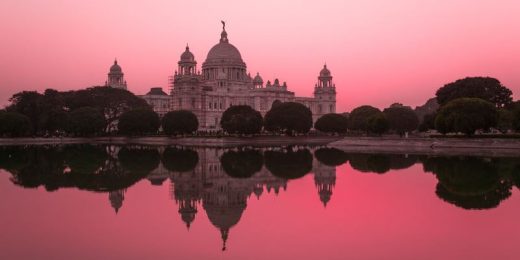 It's 9 days to the screening exam, so I can't write about this story yet (also here).  But it deserves to be the top story, everywhere. Bruce Schneier writes about it here, here, and...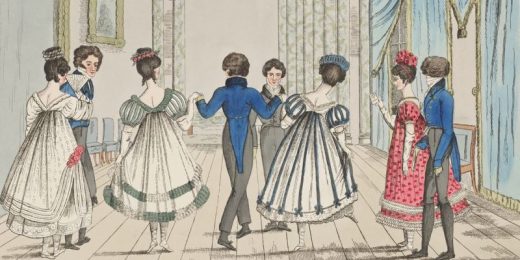 A sensational, bizarre, made-for-tabloids crime forces Tod Kelly to reconsider his own position on abortion – and wonder if it might force others to do the same.
Editor Picks