Daily Archive:
September 5, 2013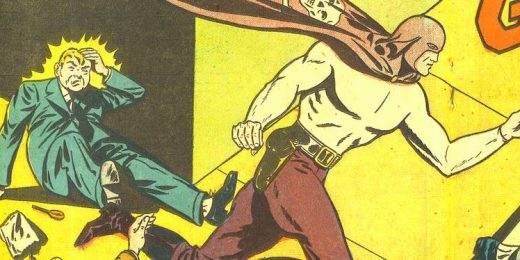 So… what's on your docket?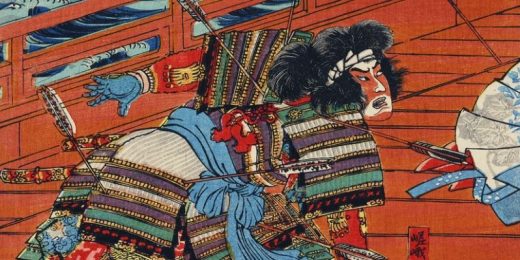 The Alliance government in Joss Whedon's Firefly is the most plausible dystopic vision of government out there.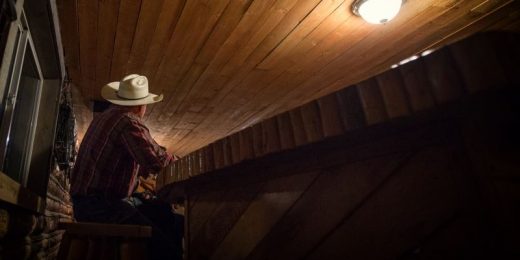 What single book best describes us?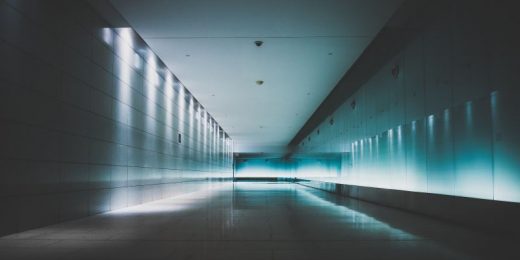 The co-writers on DC's Batwoman are forced to quit after the publisher tries to make last minute changes to several of the comic book series' storylines.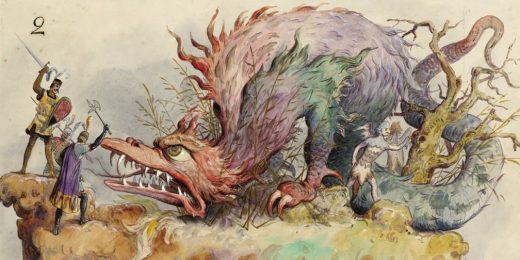 Adoption can be a painful process and a heart-breaking decision. That doesn't mean it's not the right one.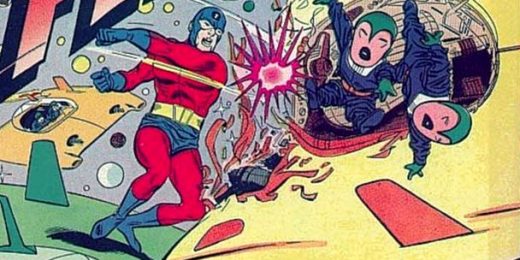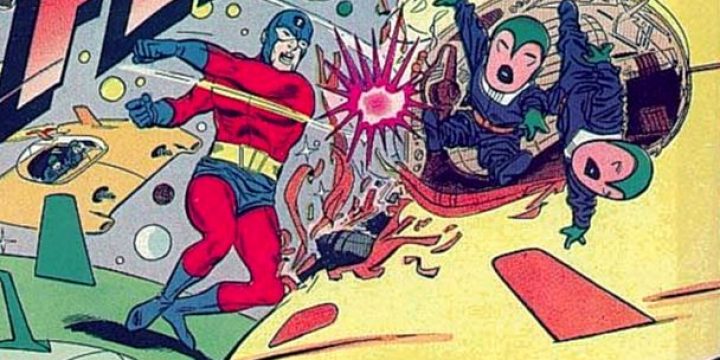 A cord is cut. A reunion is made. The Kindly Ones, Ten and Eleven.