Daily Archive:
September 4, 2013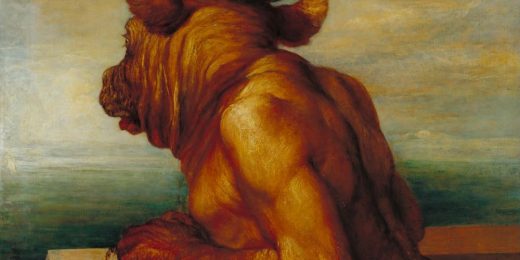 Bombing Syria is still a bad idea even if saving lives in Libya was not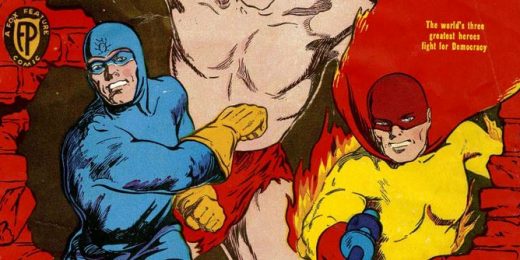 Babylon 5 Season One, Episode 14. Grail. Recapped by Dman. This whole system is out of order.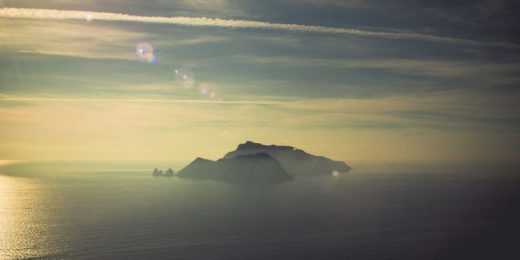 The full text of the Senate's joint resolution authorizing the use of military force in Syria is now available.