Daily Archive:
September 2, 2013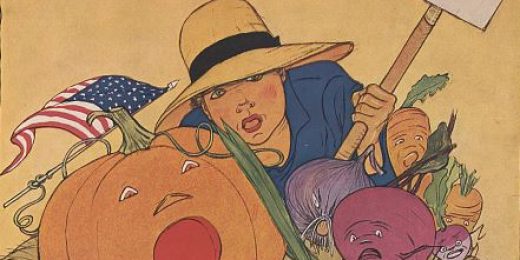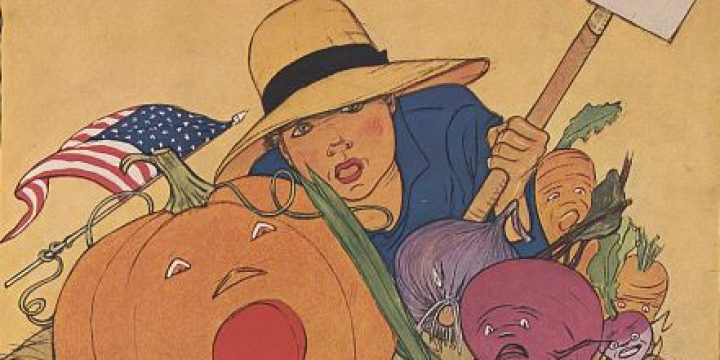 James Fallows relays William R. Polk's assessment of the Syria situation.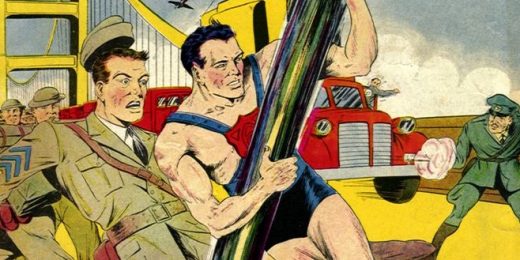 Original poetry by Dale Forguson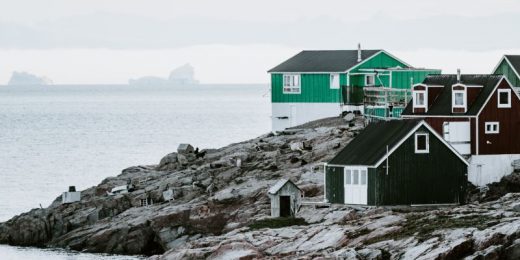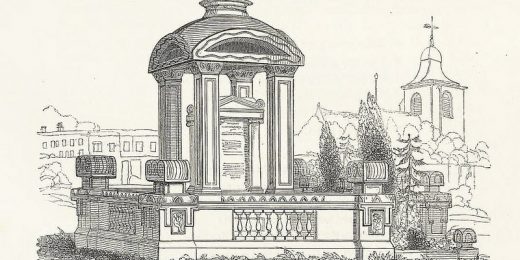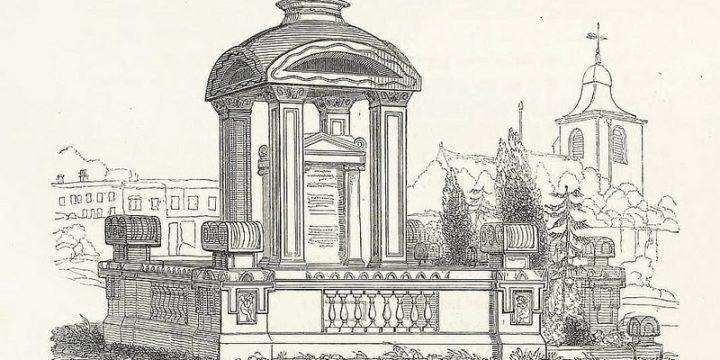 We're poised to bring the might of the US military to bear against Syria. This feels oddly familiar.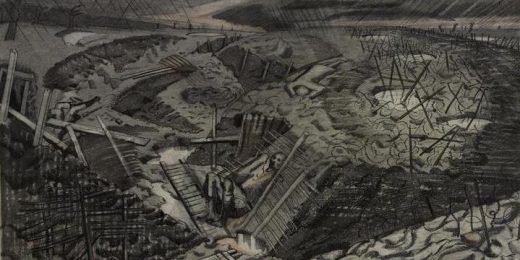 Venting about college football jerseys, and various tidbits from some non-premier games from Week One.