Daily Archive:
July 28, 2013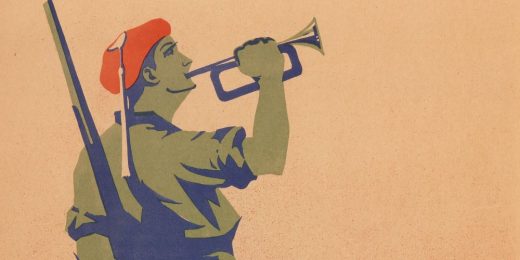 "His slippers were incredibly shabby, like boats burnt to the water's rim."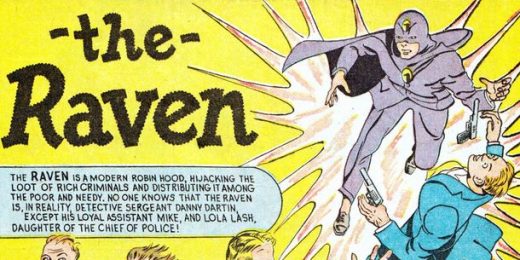 So… what are you reading and/or watching?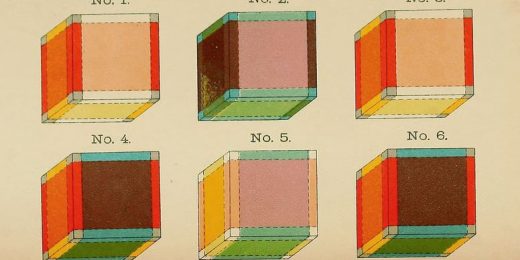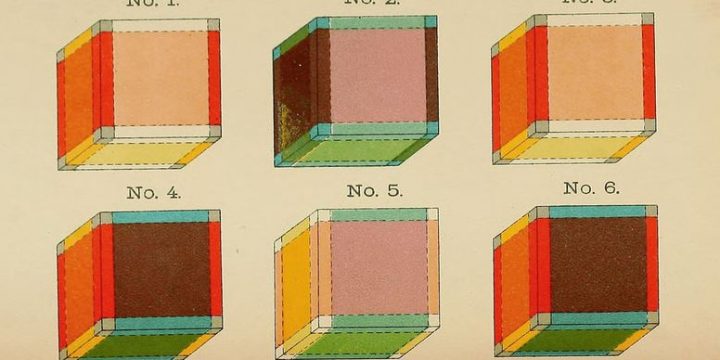 Discussing Eric Holder's proposed challenge to Texas's recent change to voting laws, Senator Orrin Hatch of Utah reveals some unclarity on the nature of despotism. "The court has already ruled — and he's trying...