Daily Archive:
July 21, 2013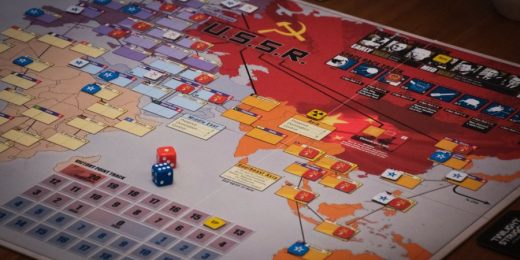 Deconstructing comedy is like dissecting a frog: it sucks and nobody ever learns anything.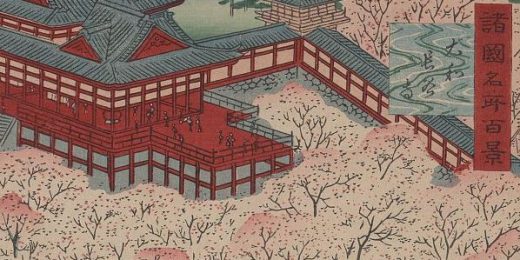 What to do when we are what we are at the pleasure and with the resources of the state.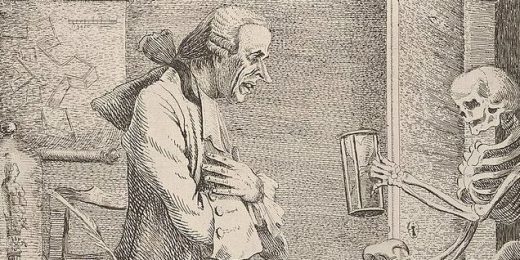 The Giant Mechanical Man tackles a subject that Hollywood pretends to care about but actually ignores: falling in love.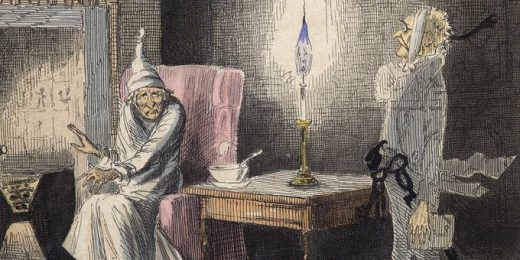 So… what have you been reading and/or watching?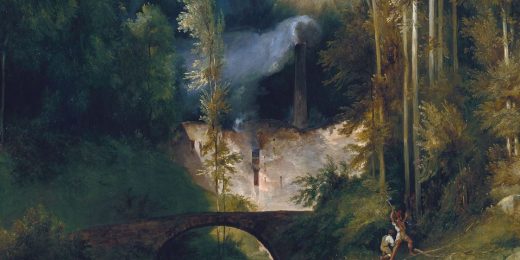 She's not saying Mike Enzi wouldn't get his hair mussed…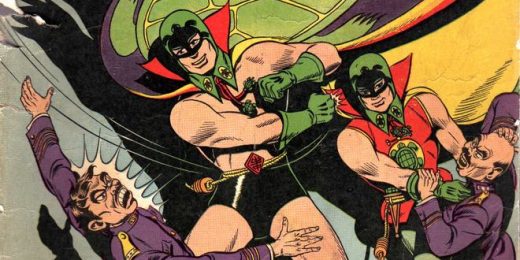 Editor Picks