Daily Archive:
June 15, 2013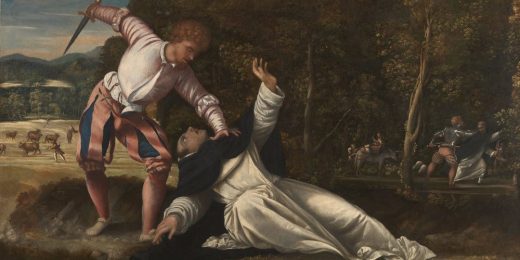 In light of Tod's recent post, I give you rusty:
That's what I ask in my latest piece for Salon.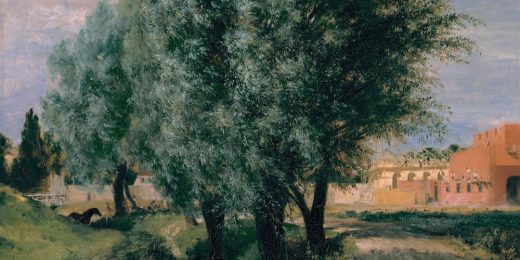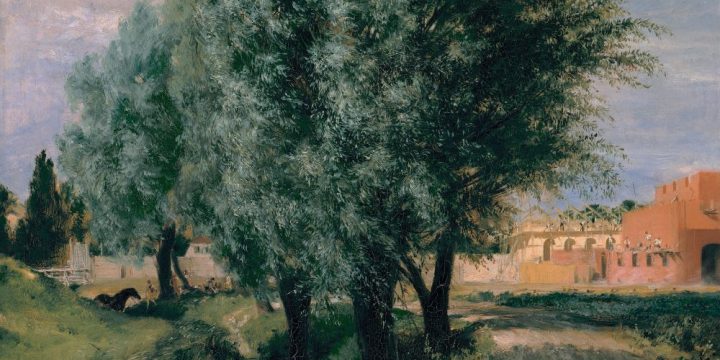 My senior year of college, I dated a former dancer… I'll call her Chloe.  She had been big into the dance scene during middle and high school before knee injuries curtailed her dreams.  This...