Daily Archive:
June 3, 2013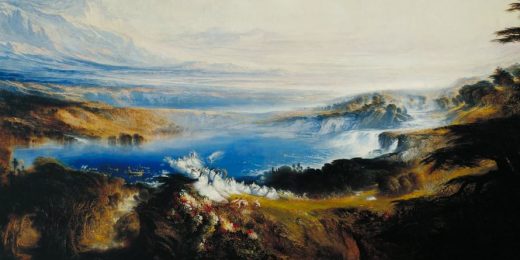 It's hard to believe we're just four days away from the start of Leaguefest.  Below the fold is the final schedule.  If you are planning on attending any events at all over the weekend,...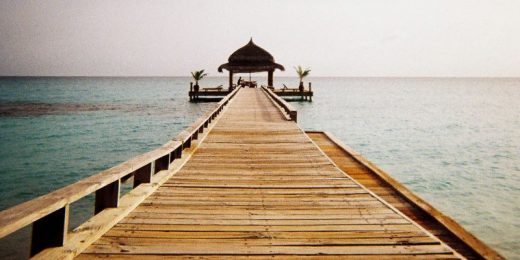 And we're back. Friday afternoon I got sidetracked trying to buy a car, but that fell through because the one I was looking at had already been sold. That's what happens when you take...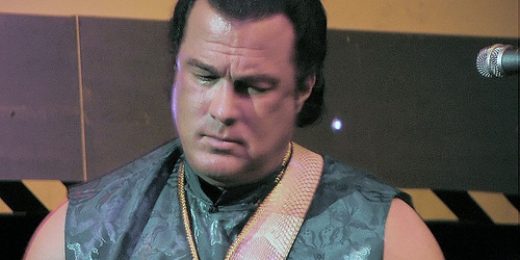 Pretend for a moment that you are a highly visible Republican Congressman needing to get the Russians to come to the table to discuss items of mutual national interest.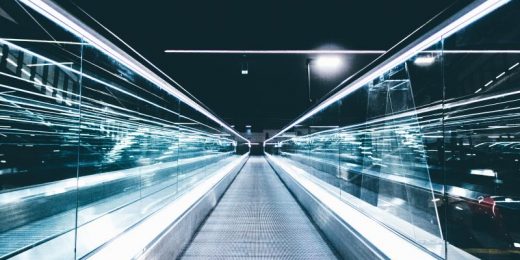 I wasn't planning on writing about Game of Thrones today, but here we are. Saturday night I was at a Mexican restaurant with several friends when the conversation turned to Westeros. "You guys better...