The Glories Of Precooked Meat Product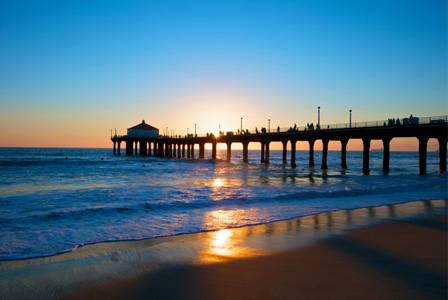 The League of Ordinary Gentlemen tries to be a soothing oasis of intellectual rumination in the internet's roiling ocean of flippant commentary. That said, we just received the following in our spam folder:
"I was excited to find this great site. If you don't mind May I also share a tip. Fidning a Personal sexy muscles nude man is often dificult, in case you live in Sourthern California therefore you desire a sexy muscles nude man, click my link."
I have highlighted the relevant area, not only for those experiencing this dificulty in Sourthern California, but for everyone else as well. Get in touch if you'd like the tip.