Daily Archive:
February 26, 2013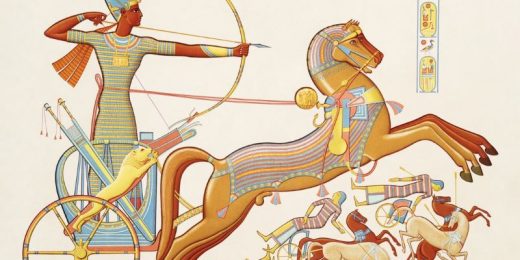 A: If progressives continue to pull stunts as phenomenally stupid as this: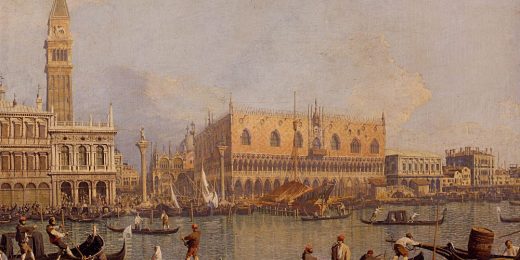 Here is a fascinating ombudsmans article from Washington Post ombudsman Patrick Pexton, who responds to concerned letters and emails from readers who contend that the Post is pro-gay. I'm shelving this over in Off...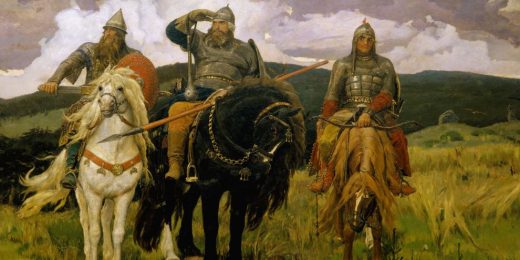 A friend of mine is having to deal with the administration at her kid's school treating her children as being absent without cause while dealing with losses to close family members. She's started a...